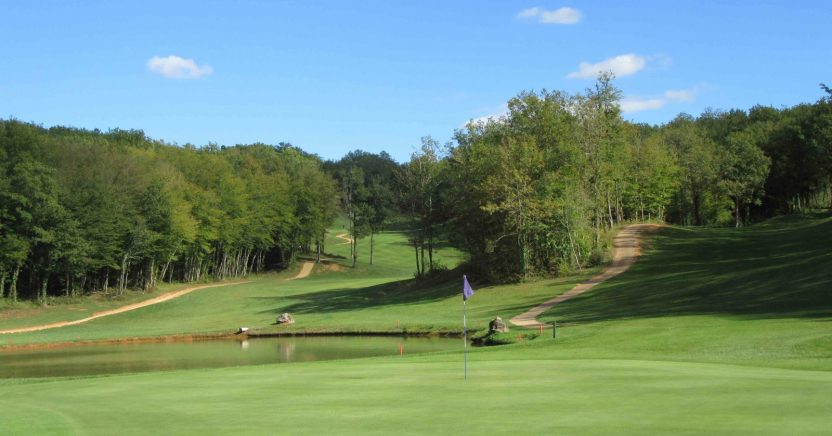 Souillac Golf & Country Club, France

Clive Agran enjoys a golfing sojourn at Souillac Golf & Country Club, a stunning golf and leisure resort located in France's Dordogne region, which is proving popular with families and groups of friends to enjoy a relaxing break
As anyone who has had the tremendous good fortune to play with me will attest, I'm not a big hitter. Although it sounds a tad insulting, short off the tee would not be an entirely inaccurate description.
"Shall we play off the back tees," is not, therefore, an invitation I generally welcome, and so it was verging on the eerie that I found myself enthusiastically acquiescing to this suggestion recently when playing in delightful Dordogne in South West France.
Famously popular with Brits, the area is stunningly beautiful, with innumerable pretty towns and villages, spectacular limestone scenery, unspoilt countryside, and a range of fun activities from wandering around glorious gardens and castles, to cycling along quiet lanes, to paddling down the mighty River Dordogne in a canoe.
Although not nearly as huge as rugby is around these parts, golf is provided and is predictably popular with British visitors. Situated in a gloriously tranquil spot well away from the crowds, but close enough to the action, and no more than about a dozen miles from Brive airport with its direct flights to Stansted, Souillac Golf and Country Club provides a perfect base from which to explore all the good things the Dordogne has to offer.
Accommodation is offered in one of the resort's spacious and well equipped two, three and four-bedroom lodges, located in nine hamlets with each benefitting from its own swimming pool. Daily lunch or dinner in the resort's bar and brasserie, 'Restaurant du Golf', is also included, along with the option to check-in on any day of the week.
As well as tennis courts, bicycles, swimming pools and a great restaurant, there is a wonderfully scenic golf course that exploits the considerable natural advantages of significant elevation and an attractive oak forest. Designed by acclaimed architect Jeremy Pern, the resort's 18-hole, par-67 golf course is tight and position off the tee is critical, but what makes it so appealing is the enormous amount of elevation it enjoys.
It's a real rollercoaster, with spectacularly raised tees affording fabulous views. Provided you eschew a buggy, it will comfortably burn off the calories from the previous night's three-course dinner. Some of the climbs are tough, but the reward of a splendid vista from the next tee renders the effort well worthwhile. There are six delightful par threes and just one mighty par five, and playing off the back tees adds only a modest number of metres, while significantly boosting self-respect.
Like all the best courses, having played Souillac once you will want to play it again, so that you can put to good use the knowledge you acquired first time round. However, if you want an alternative course in the area I can firmly recommend Golf du Coiroux, which is roughly an hour away on the other side of Brive.
Similarly up on the limestone plateau, about 600 feet above sea level, is not dissimilar from Souillac in that it's tree-lined, undulating and neither too busy nor too long. Another thing it has in common is an electric fence around the border to keep the wild boar away. Or perhaps it's to keep the golfers in? Either way, it does the job.
Where it does differ from Souillac is that the fairways are rather more generous and the slopes a little less severe. Because there's not a huge amount of roll on the fairways, it plays a little longer than its apparent length. It is also blessed with a beautiful lake that provides a glorious backdrop to the 12thgreen and makes the 13ththat runs alongside it exceptionally pretty and one of the very few straight holes on the course.
As well as golf, hiking, kayaking, climbing, mountain-biking and horse-riding are just some of the activities that can be enjoyed nearby, while Souillac provides the gateway for visitors to discover some of the Dordogne Valley's other delights, including pre-historic caves, medieval chateaux and its world-famous foie gras, cheeses and wines.
BOOK YOUR TRIP
A three-night, three-round break at Souillac Golf & Country Club starts from €309pp, based on half-board accommodation up until to the end of October. Seven0nigh stay with unlimited golf costs from €485pp. Both packages are based on four people sharing a lodge. Call +33 (0)5 65275600 or visit www.souillaccountryclub.com.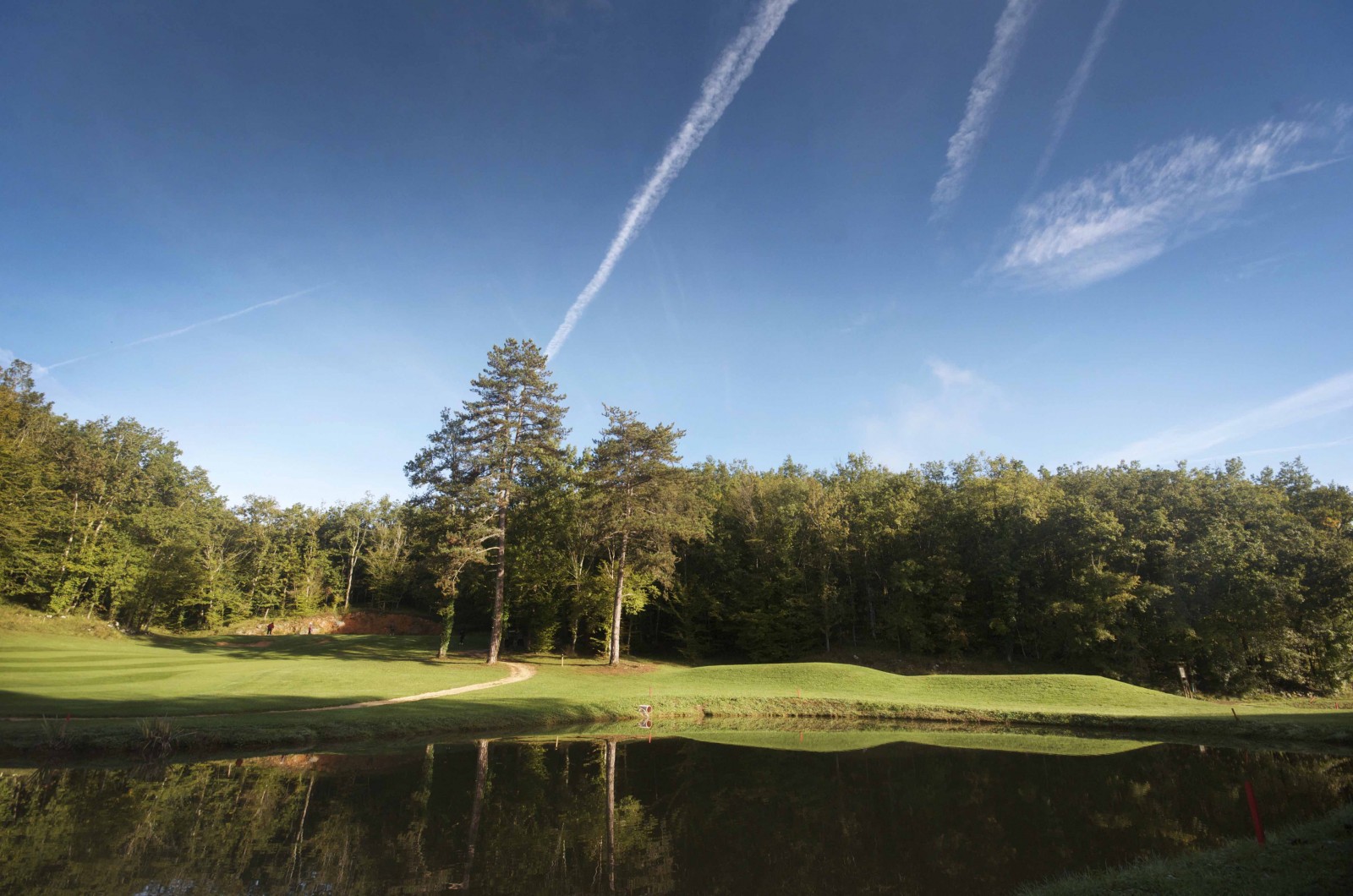 Stay up-to-date: