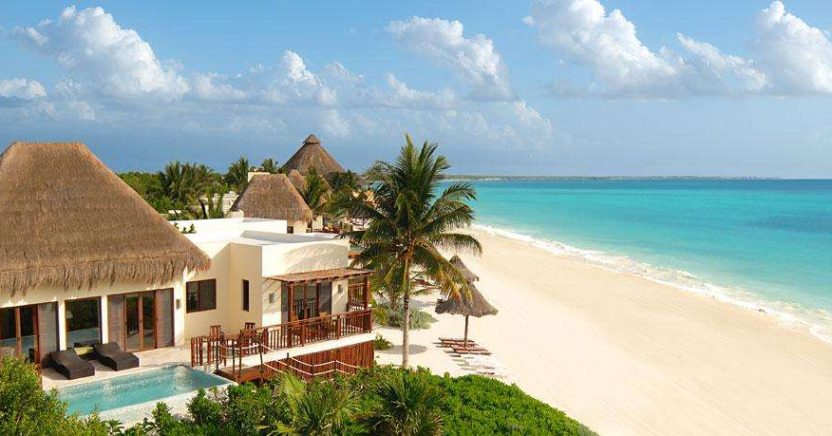 A GOLFING EXPERIENCE

A GOLFING EXPERIENCE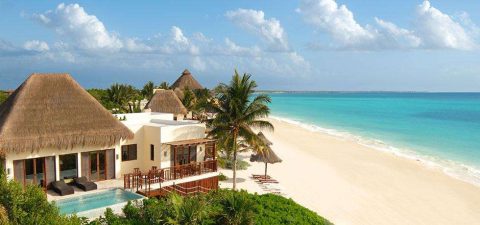 A Golfing Experience has been organising Bespoke Golf Holidays throughout Europe for Individuals, Golf Societies & Groups for over 25 years.
Offering exciting packages of superb golf courses, transport and accommodation to suit all budgets.
ALL holidays are financially protected with ABTA and ATOL. IAGTO & AITO members.
Featuring the major European golf destinations in France & Belgium, Spain & Portugal and Turkey as well as a growing international department to the world's greatest golf courses in The Caribbean, Mauritius, Bermuda & USA.
Official tour operator for Women & Golf Events in Bermuda & Evian.
This Buckinghamshire based tour operator aims to live up to its name by offering its customers service, passion and expertise to ensure a truly great Golfing Experience!
Visit our Front 9 Spain and Portugal destinations brochure .
T: 01494875164
E: enquiries@agolfingexperience.com

Stay up-to-date: