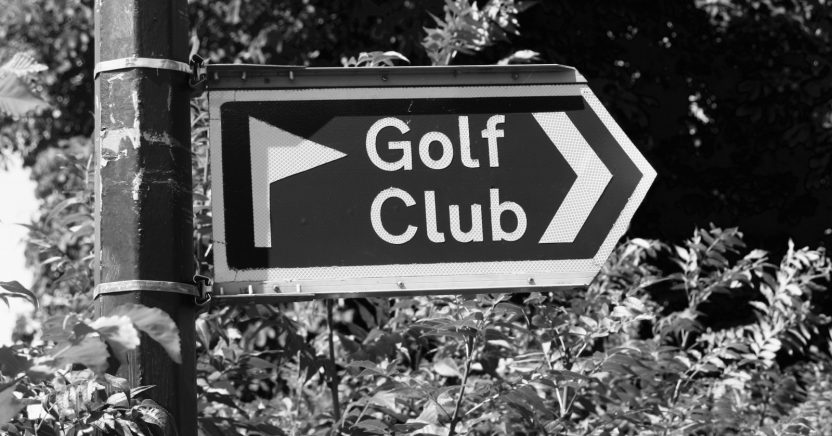 The true cost of not renewing your club membership
News
With the coronavirus pandemic resulting in the closure of golf courses, clubhouses and pro shops throughout the UK, and with there being no clear indication of when they might be able to re-open, the idea of paying upwards of £900 – and often a lot more than that – to renew your annual membership might be a financial outlay too far for many current golf club members in these uncertain times.
Indeed, for those who have lost their jobs, or seen their income evaporate almost overnight, the idea of shelling out this kind of sum on a leisure pursuit might seem wholly unnecessary given the difficulty that many families will face over the coming months paying for essentials such as mortgages, rent, food and general household bills.
But for those who are in the fortunate situation of being able to comfortably afford the basics of human existence, the decision to cancel your golf membership completely, or hold off from renewing, could signal the end for many clubs.
With many already on the financial brink following one of the wettest winters on record, the absence of green fee visitors and the failure of the current membership to renew their membership could push many clubs to permanent closure.
With most venues having furloughed all but essential staff in order to keep the course in playable condition for when golf is allowed to resume, it would be devastating if these clubs were to go to the wall because the people who have benefitted from all this hard work over the years should turn their backs on them during their greatest hour of need.
Of course, golf clubs, like all businesses, have no divine right to exist. Indeed, hundreds have already closed in the last five years or so due to the declining number of members, and a lack of take up from younger generations. The natural supply and demand curve dictates that there should be fewer clubs today than there were in the past, but the closure of hundreds more clubs, entirely through no fault of their own, would have a huge impact on many communities whose clubs not only employ significant numbers of local staff, but are often important sources of income for surrounding businesses.
So rather than ask for a refund on your membership for not being allowed to play the course, why not, if you are able, pay your annual fees early, and help keep the club afloat during these difficult times.
Club, of course, will have to be flexible, and work with individual members to come up with ways and means of making sure that they can preserve their memberships by offering payments by instalments or deferred credit. Some club are already offering 15 months ' membership for the price of 12, and other add-ons to sugar the pill of the course being closed, but each club will have to come up with its own solutions.
Only by looking at the long-term, rather than what's around the corner, will we be able to make sense of these unprecedented circumstances. Of course, who knows what life will be like once the virus has been contained, and life begins, as it surely will, to return to some kind of normalcy, but for golfers, at least, it will feel a whole lot more normal if the club they have been a member of for however many years is still around to enjoy for them and the generations to come.
Words: Nick Bayly Golf News Editor
Stay up-to-date: