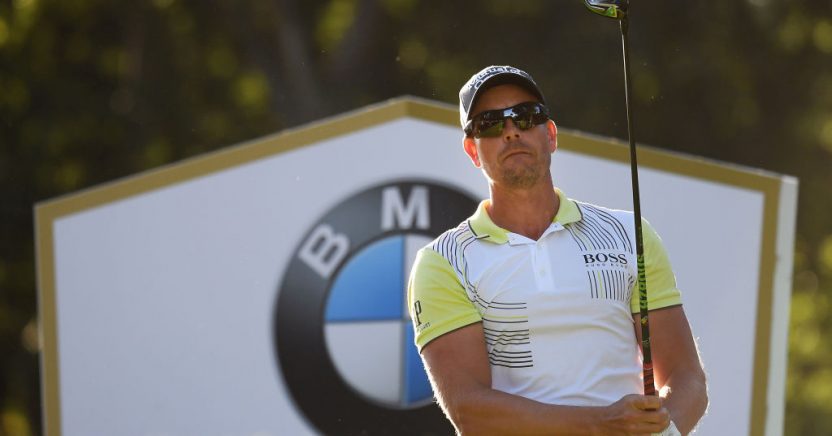 The BMW International Open in Germany is going virtual
News
The BMW International Open is coming back for the 2021 edition at Golfclub München Eichenried from 23rd to June 27th, after the shock of being canceled in 2020 because of the pandemic. Hopes were that the public could be back too. Still, just a few days before the start, the organizers announced: "Unfortunately, the authorities did not allow unseated spectators to attend the BMW International Open, due to COVID-19 regulations. Therefore, no tickets will be available. BMW regrets this decision but is aware that it was made based on laws in force in Bavaria."
 This disappointment for fans who planned to attend has some positive consequence for those who like to place a bet on golf market without being physically on the course: BMW is stepping up the virtual rendering of the tournament. "Digital as never before" and "Free for all live experience" are the slogans used by the car multinational to promote this alternative way to follow the four-day event. "An extensive range of multimedia information and entertainment" is announced on the BMW International Open website.
 The package will include a full live stream, live leaderboard, and statistics. BMW is relying on an old-new technological partner, the UK-based multinational NTT DATA. Their relationship goes back 30 years, a period in which NTT DATA has assisted the automotive giant with end-to-end digital transformation, streamlining processes, and supporting innovation. On June 2nd, the tech giant announced that they would support the BMW International Open as a Main Partner.
 "NTT DATA's technology will process billions of data points, providing fans with hole-by-hole analysis and detailed player performance comparisons. NTT DATA's intelligent prioritization algorithm will track the most important developments during the tournament in real-time, allowing fans to stay updated with all the action. Fans will be able to access this data at home or on the go, all distributed via the BMW Golf Sport digital platforms."
 What fans will get is defined as "the ultimate second-screen experience". In other words, while watching the live broadcast of the competition, the spectators will also receive an AI-designed stream of content and analysis. The venues at The Open could rely on a dedicated Data Wall on mega screens. The German tournament will have to make do with the intern version alone, for this time.
 The BMW International Open, part of the PGA European Tour, is Germany's most iconic golfing tournament. Its first edition was organized in 1989 in Munich, BMW's home city. This year's competition is set to be a 156-player field, played out over four days. The total prize purse is1.5 million euros and 2,750 Race to Dubai points. BMW has added a prize of its own: the first player to hit an ace on the 17th hone (par 3) will be rewarded with a BMW iX.
 BMW underlined that its tournament would celebrate the first appearance of Norway's rising star Viktor Hovland, who will be taking on a selection of major winners, Ryder Cup stars, tournament legends, and an impressive German quartet.