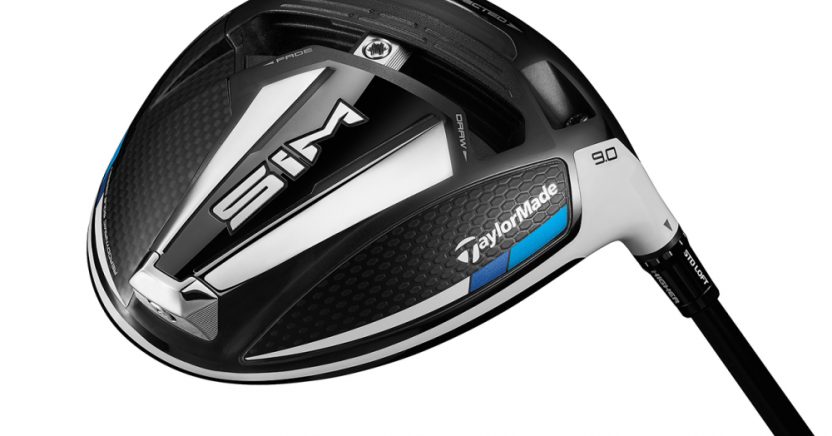 Simple Ways To Save More Money When Shopping For New Golf Gear
News
Many people love playing golf to destress and to pass the time. As a matter of fact, it has become a national sport for people in business, politicians, and other professionals. Golf is one of the most lucrative sports in the world. You need to enrol yourself to train yourself in this kind of sport. You need to familiarise the equipment, terms of the game, and more importantly, you need to register for a golf club membership. Taking this kind of sport takes up a lot of time to practice and money and fund your golfing needs.
 Golfing equipment needs to be also replaced from time to time. As time goes by, some of your golfing equipment will depreciate and will not provide an optimal golfing experience. You're maybe thinking right now on how to find the best deals for your golfing equipment that would enable you to save up money. There are a lot of ways to do it, to learn more, read on
Easy Ways to Save Money When Shopping for New Golf Gear:
Be on the lookout for "one day deal" Sites
Some store websites, both physical and online, offer a distinct promo to provide you with discounts on selected golf pieces of equipment. An authority website, golfbase.co.uk discount codes provide great deals in golf gear and equipment. It may require patience to wait for the "one day deal" to happen, but it's worth waiting to look at it. You can have the best golf gear at an optimal price.
Don't Skip the Best Deals on Amazon
Amazon has been known to have the most unusual items you can find that's worth buying. Golf Equipment is no exception, and you can find it here on this diverse shopping website. If you're vigilant enough, you will find out that many special deals happen on this site every day.
Check out on Outlet Stores
You're maybe complaining that it would take up a lot of time plus the risks of going out to buy new golf gear. You can check out these outlet stores' websites, and it will be easy for you to find the golf gear you want. These outlet stores typically offer an affordable price, so it would not take up much of your funds.
Buy Second-Hand Golf Gear
This might be the most efficient in getting new golf gear while saving up money on it. If you knew someone who has new golf gear, you might want to bargain on their old golf gear. Price negotiation will be a lot easier to come up with a favourable price for you. You just have to make sure to check the used golf gear to check its quality and durability.
Rent your Golf Equipment
Look for golf clubs that would let you rent golf equipment. This is good, especially if you are just starting with golf. You probably don't have much idea about the finer aspects of the game, so look around golf clubs to learn more about golf. Golf comes with a learning curve just like any other sport.
 There are a lot of ways to save up money on golf equipment. You just need to exert extra effort to think outside of the box to develop the best solutions. Shopping around would also help for you to have plenty of options to compare. Enjoy golf but never forget to keep your fund on track.
Visit golfbase.co.uk
Stay up-to-date: