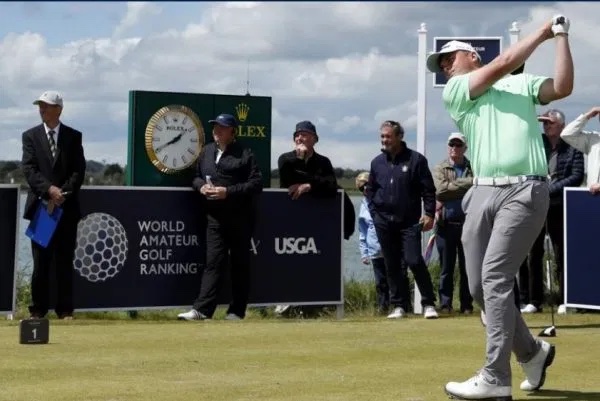 R&A to revise amateur status rules
Featured News
Amateur golfers will be able to accept sponsorship deals under a new set of a rules currently being proposed by the R&A and its American counterpart, the USGA.
Golf's governing bodies are keen to modernise the current system regarding amateur status, which has been somewhat behind the times when it comes to recognising the financial challenges facing elite level amateurs.
Among the most notable proposed changes announced on Monday included doing away with all sponsorship-related restrictions; remove any restrictions on how an amateur may benefit from his or her name, image or likeness, including but not limited to the receipt of expenses; eliminating the distinction between cash and other forms of prizes, and reducing the waiting time for amateur status reinstatement once a player is no longer considered a professional.
Under the new proposed rules, an amateur can only violate their status in three ways: accepting a prize in excess of the current limit (£500), accepting payment for instruction, and accepting employment as a club professional.
Grant Moir, Director of Rules at the R&A, said: "The Rules of Amateur Status play an important role in protecting the integrity of our self-regulating sport, but the code must continue to evolve. This is particularly so in relation to the modern elite amateur game, where many of the players need financial support to compete and develop to their full potential, and the proposed new Rules will give much greater scope for this."
The proposed rules have been posted on the R&A's website, www.randa.org, and the organisations are now inviting feedback from golfers and stakeholders. Comments will be accepted until March 26, with the new rules scheduled to be adopted on January 1, 2022.
Stay up-to-date: