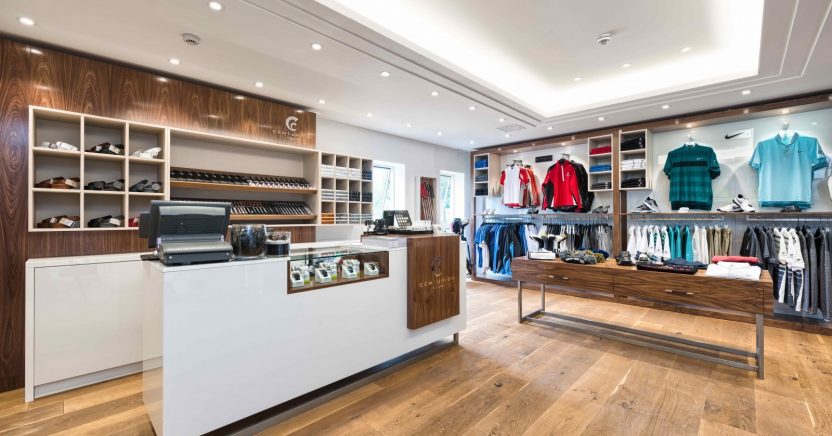 Pro shops to re-open on June 15
News
Golfers looking to stock up on some the new gear launched earlier this year from their local pro or high street retailer can do so from June 15, after Prime Minister Boris Johnson unveiled the next stage in the relaxation of the Covid-19 lockdown.
Many of the latest golf products had only been in the shops for a few weeks at the time that 'non-essential' retailers were shut on March 23, so the shelves are rammed with all the latest clubs, clothing, shoes and golf balls.
New guidance has been published for the retail sector setting out the steps they will need to take to meet social distancing and hygiene standards. These include increased handwashing and surface cleaning, making "every reasonable effort" to observe two metres' social distancing, and rearranging premises to reduce potential contact between customers and between customers and staff.
Pro shops have been widely open in England since golf clubs reopened for play on May 13, but this has only been to allow the payment of green fees, and not to sell golf equipment
Stay up-to-date: