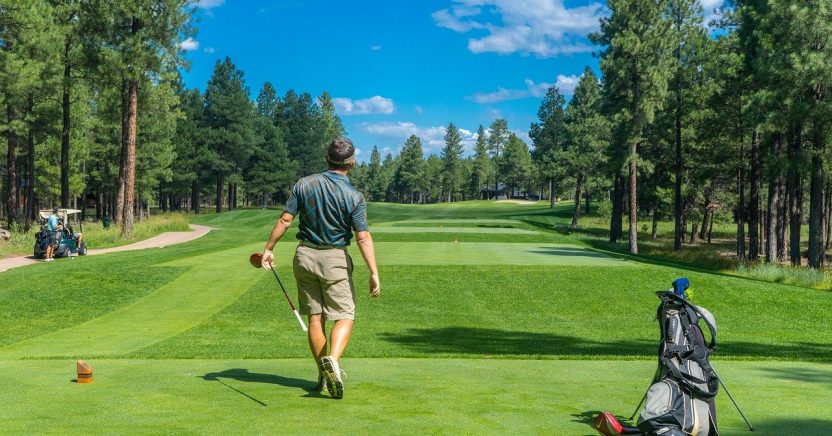 GIFTS FOR THE GOLF LOVER
News
Some people love golf and will take up any chance to go golfing. They will spend long hours out on the field, socializing and trying their best to up their game. They may not be that good at it, but they enjoy the game and refer to it as a sport. They will lose track of time as they work on honing their skills. And at the end of the day, they will go on about how their game was – even referencing some of the great names in golf. With a tee set in one hand, they can take on the world. It is a game they hold dear to their hearts. You can show your appreciation for these golf lovers by getting them golf-related gifts. Here are some ideas:
A Tumbler
Tumblers are essential for everybody, more so if you will spend a lot of time in the sun. With a tumbler in hand, the golf lover can spend even more time golfing. In the morning, they can rely on it for hot coffee. And on those hot days, they can fill the tumbler with cold water.
You can personalize the tumbler by engraving it with golf quotes to make it more meaningful to them. Also, be sure to get a color that would appeal to them.
A Repair Kit
Having some tools to deal with any mishaps goes a long way in upping one's game. And that is something that your significant other or friend would appreciate. In the kit, be sure to include ball markers, golf markers, and a switchblade.
A Tool Holder
Using a tool holder goes a long way in ensuring that the golf tools remain organized. It also makes locating the items easy, and the game thus flows as it should. Tool holders come in various designs, and you can, therefore, choose one that would work with their style.
On this note, having a headcover is also crucial as it protects wood heads and shafts from damage. This protection is especially necessary when carrying the clubs in a bag where jostling takes place. In this way, the clubs can last for long, and your loved one can avoid incurring replacement costs.
A Luck Ball Marker
Have you heard of lucky balls? Well, some golfers are so superstitious that they believe that one ball saves the day. Getting them a marker will show them that you support them in this belief. The good thing is that there are many such markers on the market. You will feel spoilt for choice as you go about selecting what would work for them.
A Matador Grip
Has your friend or significant other ever expressed a wish to have more control over their swing? If yes, you can make their dream come true. Having a matador grip will give them enough control over their swing such that they can play better than they thought they ever could. Plus, the grip is available in many designs, adding to the style options.
A Glove
Who says you cannot take part in a golf game while exuding style? Absolutely nobody. With this in mind, get your loved one a glove that speaks to their personality. From embroidered patches to customized colors, you have a lot of variation in this regard.
A Jacket
Not only will a jacket help them look good as they strut their stuff on the field. But it will also keep them warm when they play on those early mornings. Plus, it also provides storage options.
A Bag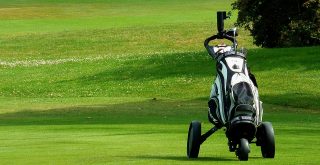 Where your loved one will be golfing away from home, having a bag comes in handy. They can put everything they need in the bag and set off on their trip.
Conclusion 
With all these items available in the market, you will not have trouble finding the ideal gift for your loved one.
Stay up-to-date: