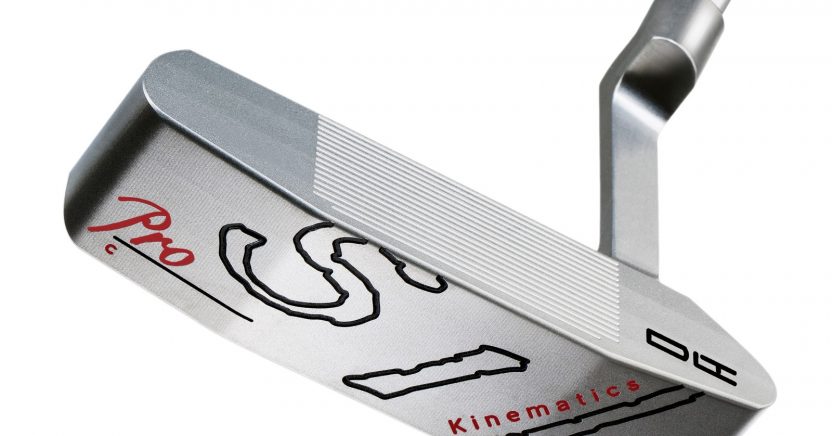 COMPETITION: WIN A SIK GOLF PUTTER!
Featured News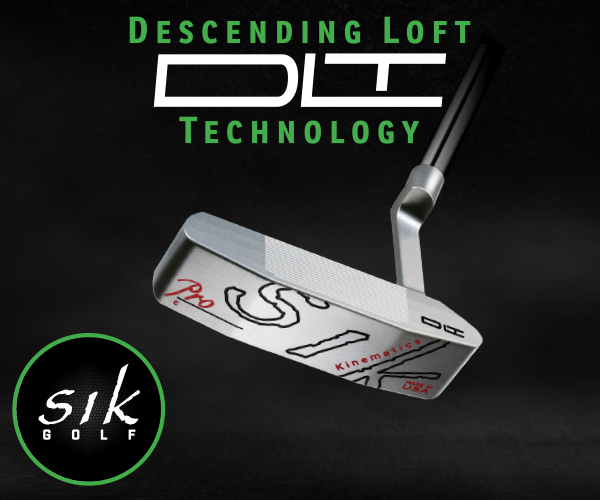 Golf News is celebrating the arrival of SIK putters in the UK by giving away one of its ground-breaking models to one lucky Golf News reader.
Most golfers may not be able to drive the ball like Bryson DeChambeau, but they can now mirror his putting success with the UK launch of SIK putters.
The 2020 US Open champion has seen a dramatic improvement in his putting stats thanks to SIK  – which is an acronym for 'Study In Kinematics' – and its ground-breaking patented Descending Loft Technology (DLT).
With eight worldwide victories on tour, US Ryder Cup star DeChambeau is taking full advantage SIK's game-changing technology which allows golfers to make more putts with optimal launch angle and better roll.
DeChambeau, who is currently world no 4, said: "Descending Loft Technology has made a huge difference to my game, and I am excited that golfers of all standards will now have the chance to appreciate what it can do for their putting – improved distance control, consistent ball striking, and confidence on the greens."
Descending Loft Technology involves four flat surfaces being milled into the putter face. Each plane descends in loft by one degree from the top of the face to the bottom of the face. Despite the wide number of putting strokes in the game, DLT enables the golfer to present the putter face at a consistent launch angle thereby creating a more predictable ball roll, encouraging better distance control.
The range has two core lines, Standard and Armlock. Within the Standard family are five models ranging from blade style heads (Pro and Jo), to mid mallets (DW and Sho), to the high MOI mallet – the Flo. The armlock style, favoured by DeChambeau, is available in three head options – Pro, DW and Flo.
SIK will be available through a network of custom fitting centres where they will benefit from a fitting experience that ensures they go away with the exact putter to suit their game. With 138 different fitting combinations, this bespoke experience is a worthy exercise for golfers looking for the perfect SIK putter. A list of custom fitting centres is available on SIK Golf's website, www.sikgolfglobal.com, where you can also find out more about the SIK putter range.
To Enter
To be in with a chance of winning your very own SIK putter, simply answer the question below and email it info@golfnews.co.uk, with 'SIK competition' in the subject line. Please include your name, email address, contact telephone number. The closing date for entries is July 30, 2021.
Question: Which Major Championship did Bryson DeChambeau win in 2020 using a SIK putter?
a) Masters b) US Open c) PGA Championship