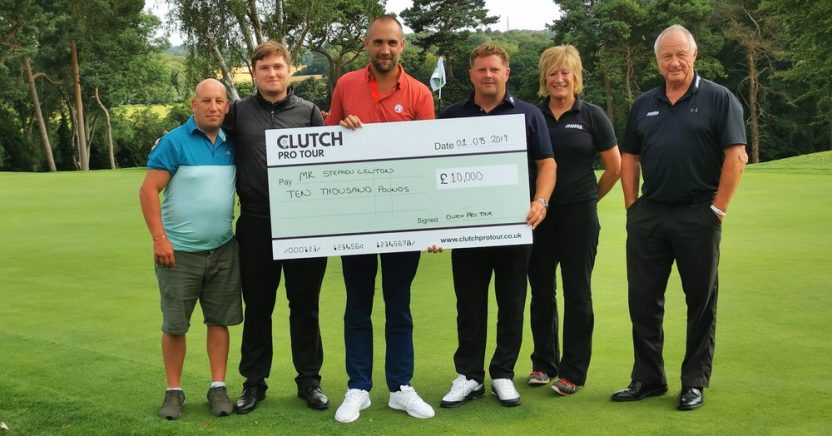 Clutch Pro Tour to restart in July
Featured News
Like all professional tours, the Clutch Pro Tour, which first launched in 2019, had to suspend its 2020 schedule in March due to the Coronavirus pandemic, but it is due to start up again in July, with the first event scheduled for July 6 at Royal Blackheath Golf Club in London.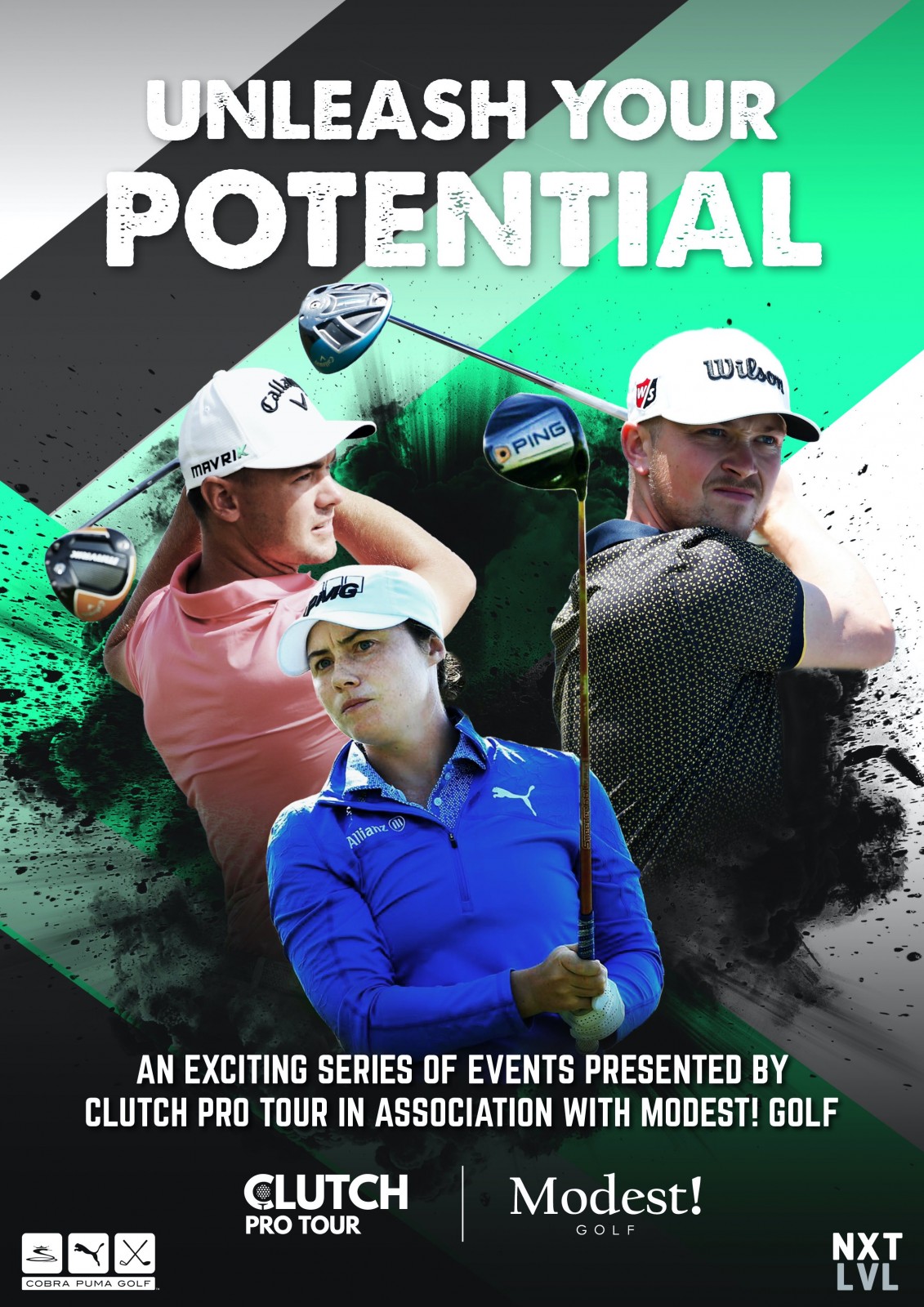 The UK-based tour, which is open to both men and women professionals, offers £10,000 to the winner, with total prize funds of £30,000. Entry fees for standard events are between £125-£150, while the tour's Majors, which offer £25,000 to the winner, cost £400 to enter.
The revised schedule includes 10 events, beginning with the tour's first Major at Royal Blackheath on July 6, before moving on to Stoneham in Hampshire (July 16), Camberley Heath (August 6), The Springs (Aug 20), Cavendish GC (Sept 5), Kedleston Park (Sept 3), Frilford Heath (Oct 1), Sonning (Oct 8), Berkhamsted (Oct 21), Woodhall Spa (Nov 9). For a full list of the revised 2020 schedule, visit www.clutchprotour.co.uk.
The remainder of the season is being sponsored by COBRA PUMA Golf, whose NXTLVL Academy Initiative continue for its second season, in association with Modest! Golf, supporting ten players throughout the season on a clothing, footwear and club sponsorship deal.
The NXTLVL Academy of players will be playing for an additional prize through the COBRA PUMA Golf Order of Merit. The continuation of the relationship between COBRA PUMA Golf and Modest! Golf will see Modest! Golf be the partner of the COBRA PUMA Golf order of merit.
Tom Hayward, director of the Clutch Pro Tour, said: "I am really excited by our new association with COBRA PUMA Golf. It's a big step forward for our tour to build another partnership with a top-class brand. I can't wait to see how the NXTLVL squad perform across the season, and I personally am very grateful for COBRA PUMA Golf's support, as it helps us to provide the high-quality opportunities that our players deserve."
Modest! Golf founder Niall Horan said: "We are delighted COBRA PUMA Golf has continued its support of both Modest! Golf and our new venture with the Clutch Pro Tour. Helping young professionals and creating playing opportunities for them is very important to us."
Stay up-to-date: