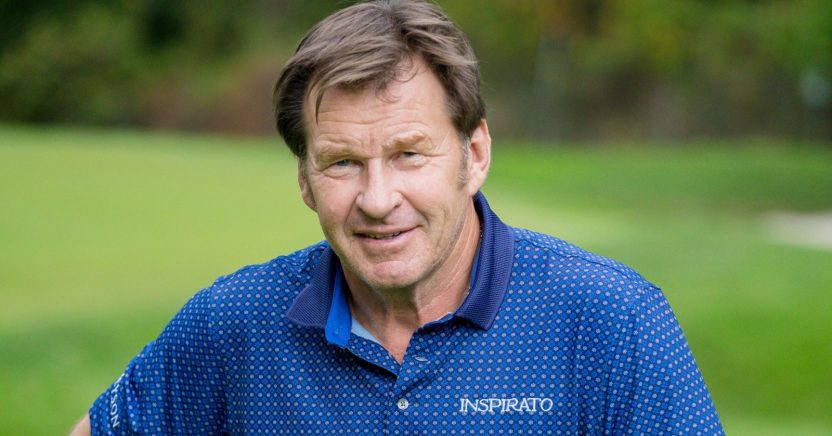 Britain's Five Best Golfers
News
Golf is one of the most popular pastimes in the UK, with over 600,000 people regularly playing the sport each year. Great golf courses and resorts are of course part of the popularity of the sport, but what keeps players coming back for more is the promise of personal improvement.
For some players though, the pursuit of personal development becomes an obsessions that sees them competing with the world's best at global championships. In this article, we pay homage to players who have done just that.
Read on to find out Britain's 5 best golfers of all-time.
No 5 Sir Henry Cotton
Born in 1907, Sir Henry Cotton is the oldest player on this list, but that doesn't mean he isn't every bit as good as the other entrants. Unfortunately though, Sir Henry's achievements were hamstrung by the golfing ecosystem of the time.
There were less majors and less regular tournaments to play in, but that didn't stop him from racking up 37 Tournament wins including The Open in 1934, 1937 and 1948. Away from the golf course, Sir Henry was known for living a lavish lifestyle in 5-star hotels.
It's hard to argue that he didn't deserve to spend his time that way though as in addition to taking the golfing world by storm, he served for his country in the Royal Air Force during World War II. In 1988, one year after his death, he was posthumously awarded a knighthood for his services to golf.
No 4 Dame Laura Davies
57-year-old Laura Davies from Coventry took the world by storm in the 1980s when she shook the status quo by becoming the first non-American to bother the tour rankings. Since starting her professional career 36 years ago, Davies has racked up 85 professional wins worldwide.
She has won the PGA on two separate occasions, the U.S. Open, du Maurier Classic and the British Open. In 1994 she became the first golfer ever to win tournaments on 5 different continents in a single year and also went on to become the first European to rank no.1 in the world.
All in all, there are many golfers that can measure up to Dame Laura Davies…
No 3 Lee Westwood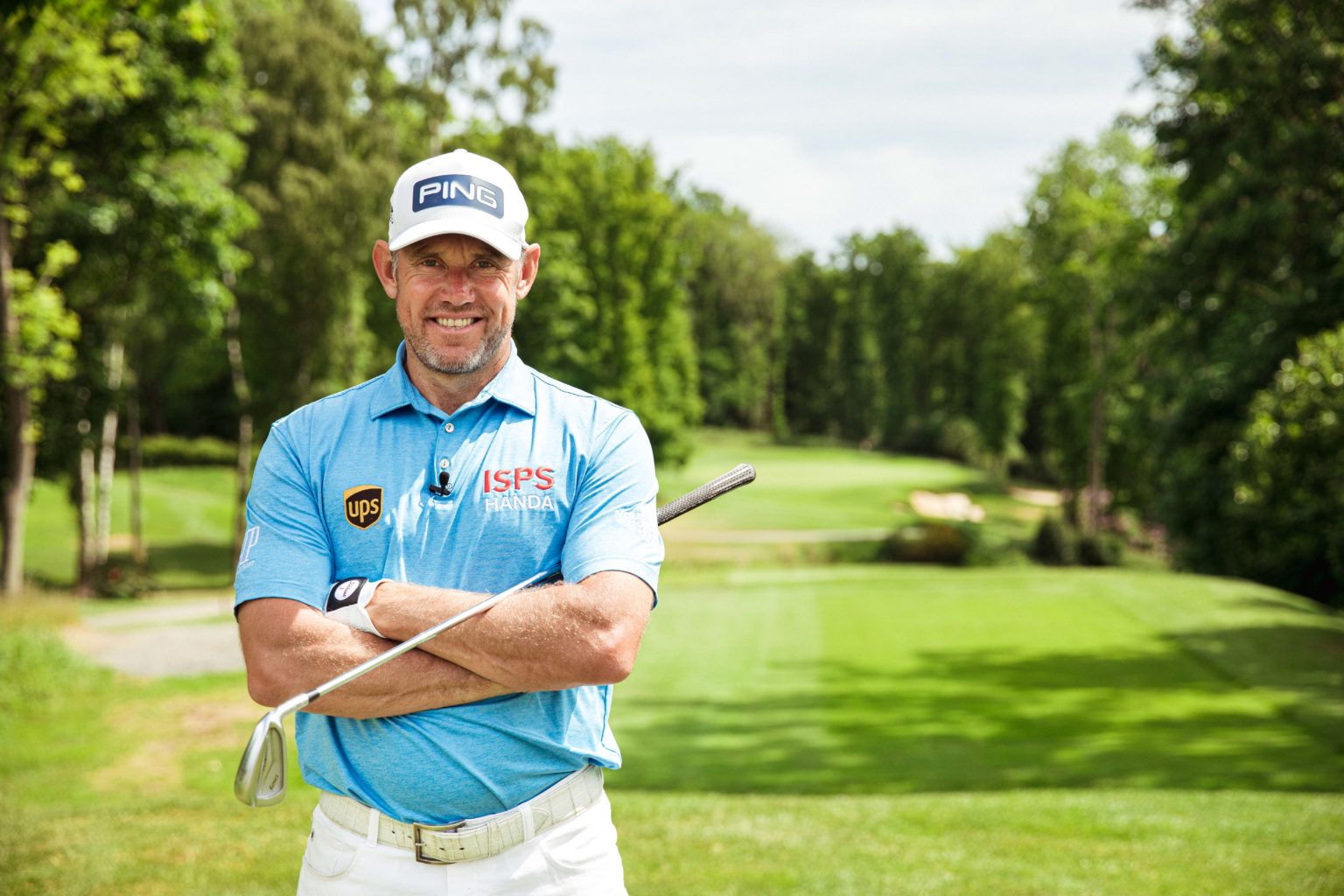 48-year-old Lee Westwood has been a regular name at the top of the golf betting for the better part of two decades now. He first made a name for himself though when he was 17, winning the Pete McEvoy trophy to bookend his amateur career.
4 years later he won the Volvo Scandinavian Masters before reaching world no.4 in 2000. It is one of golf's biggest scandals that Westwood has never won a major, but despite that he has still had a career to be rightly proud of.
He has won 2 PGA Tour events and a staggering 25 European Tour events which helped him on his way to the European Tour Order of Merit in 2000, which ended Colin Montgomerie's 7-year reign.
No 2 Rory McIlroy
Born in Holywood, County Down, Rory McIlroy was encouraged to pick up golf by his family and practiced obsessively at his home club. His hard work and talent came to fruition when he was a member of Europe's winning Junior Ryder Cup team in 2004.
He turned professional 3 years later and won his first major in 2011 when he finished top of the pile at the U.S. Open. Since then he has added 2 PGA Championships and 1 Open Championship to his collection.
In total he has achieved 28 professional wins as well as holding the world number one spot for 108 weeks. The Masters is the one tournament that has thus far evaded McIlroy with a 4th place finish in 2015 being his best showing at Augusta.
McIlroy is currently one of the favourites at most major sportsbooks to win this month's PGA Championship after his recent success at the Wells Fargo Championship. Punters are now placing their bets on which golfer they think will win the event with most now opting for McIlroy or American golfer, Dustin Johnson. If McIlroy is to win the event, it will be his first major win since the Open Championship in 2014.
We have everything crossed for you Rory!
No 1 Nick Faldo
Whilst Rory McIlroy has struggled for consistency at Augusta, one British golfer who has never had that problem is Nick Faldo. The 63-year-old turned professional in 1976 won his first Masters in 1989, hitting 8 birdies, 9 pars and 1 bogey in a final round of 65.
He then wrote his name into the history books by returning in 1990 and defending his crown after winning a playoff against Raymond Floyd. That victory made Faldo the first back-to-back champion at Augusta since the legendary Jack Nicklaus in 1966.
Faldo then won the tournament for a third time in 1996 when he took full advantage of Greg Norman's famous 'Sunday Collapse'. It isn't just Augusta where Faldo has dominated though, he was won the PGA Championship, finished as runner-up at the 1988 U.S. Open and won 3 Open Championships in 1987, 1990 and 1992.
One small stain on his career was his captaincy of the Ryder Cup Team in 2008 where he received heavy criticism for his strategic skills after only playing Sergio Garcia and Lee Westwood for one session.
All in all though, he has had a superb career and is without doubt the best British golfer of all-time.
Stay up-to-date: