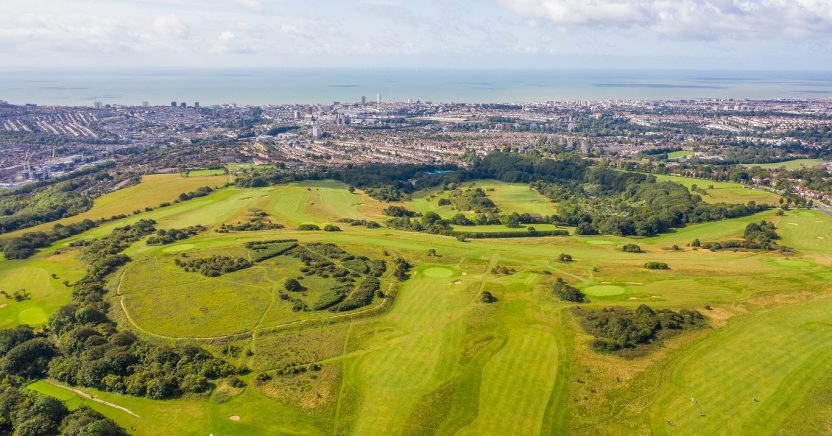 Brighton Council to lease golf courses for alternative uses
News
Brighton's two council-owned golf courses are up for sale following a decision to explore other uses for them.
The number of people using Hollingbury and Waterhall Golf courses has dwindled in recent years and in June, councillors approved plans to advertise the 25-year leaseholds for either golf or other leisure uses such as camping, events or outdoor activities. They are also exploring in-house options, specifically re-wilding, or allowing nature to take over the land once more.
Hollingbury and Waterhall golf courses are owned by the council and are currently managed externally by MyTime Active, a registered charity operating as a social enterprise to promote wellbeing. The contract ends next March.
Mytime Active has significant experience of operating a range of golf courses on behalf of local councils and has led a number of initiatives to encourage more participation. This has included foot golf at Waterhall, improved catering and function facilities at Hollingbury and various golf development initiatives. However, the financial benefits of these have not been able to compensate for the drop in golf income from season ticket holders and green fee visitors.
Councillor Alan Robins, chair of the city's Tourism, Equalities, Communities and Culture committee, said: "This is an exciting opportunity to provide a wonderful outdoor experience for our residents and visitors. By inviting proposals on long-term leases for golf and/or other leisure uses we hope to receive a range of options to give both courses a sustainable future."
Stay up-to-date: