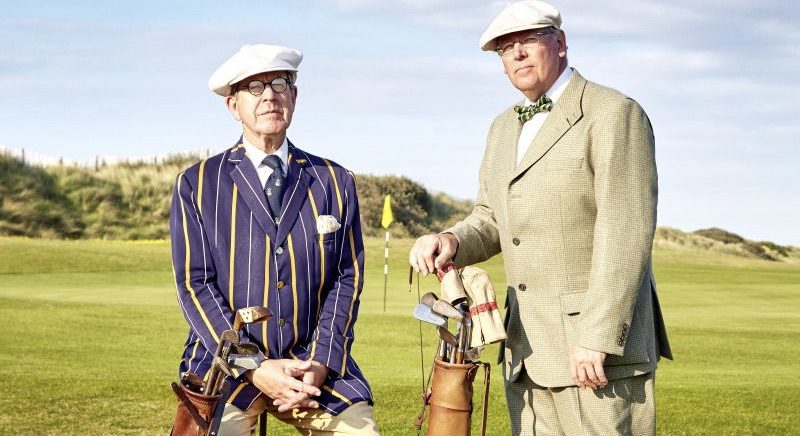 Hunting, sailing, golfing and gambling: How the British elite spend their leisure time
News
The way you spend your leisure time can reveal a lot about you. For example, how wealthy you are and even who your ancestors are. We are used to imagining a person of high social status, belonging to the aristocracy, who is engaged in falconry, hunting, horse riding or polo. Although there are some who pay tribute to tradition and confirm their stereotypes by taking up aristocratic hobbies, the majority, nevertheless, don't follow the footsteps of their forebears and lead relatively normal lives. 
Sometimes the priorities remain the same, only their form of self-expression changes. For example, the amount of active leisure time activities proves that the upper classes always took care of their health and physical wellbeing. That's why today sport and fitness are among the most common hobbies of the world's richest people. It can be doing yoga, running around your inherited estate, or working out in your gym.
Golf, the Sport of Aristocrats
 Although aristocrats are gradually moving away from extravagant hobbies and strive to be more down to earth, some activities remain the same. One of them is golf which is at the top of the most popular sports among the elite and is always associated with wealthy people. Playing tennis and softball is ranked second and third.
The obsessions of British upper class collectors
Investment into health is great, but you can't touch it! Whereas rich people love to possess something they can feel and boast with in front of their friends. An impressive collection especially if it is something expensive and rare can serve this purpose. Elton John can rightfully be called one of the most obsessed collectors as he owns the best collections of glasses. Besides, the performer has been collecting works of art with a special focus on photography for the past three decades.
Horse Racing & Yachting
The British love equestrian sports and their affection for horses is passed on from generation to generation. The great influence of horseriding on British culture can be seen in the fact that many English words and phrases in use today are derived from the word 'horse' (eg "horseplay" or "work like a horse"). Many British place names demonstrate equine origins such as Horsley in Gloucestershire, which means a 'clearing or pasture for horses', while Horsmonden in Kent refers to a 'woodland pasture where horses drink'. What to talk about if the queen herself retains a stable of horses trained by the likes of Michael Stoute! The two most prominent racehorse owners of the current era are Sheikh Mohammed, bookmaker and gambler Michael Tabor and Irish business magnate John Magnier. 
 Talking about yachting, particularly J Class yachting, it can be considered to be the most expensive hobby on earth. Why so? Well, you'll have to fork out a rather big amount for the purchase of the base boat, which costs around £750000 to 15 million. Moreover, the upkeep will cost you more than 2 million every year.
Gambling in London's Most Gentlemen's Casinos
 The last, but not the least thing the British elite are passionate about is gambling in London's top casinos, such as The Grosvenor Victoria, where you can spot some of the world's best poker players, or the Clermont Club if you want the full James Bond experience; old and elegant a members-only Les Ambassaduers Club, luxurious Maxims which offers European, Chinese and Arabic cuisine, and, of course, a true British icon, the Ritz. In case you are in the mood to stay in, you can always download IOS slots or invite an online casino to your posh mansion by visiting 500freeslots.com. 
Stay up-to-date: