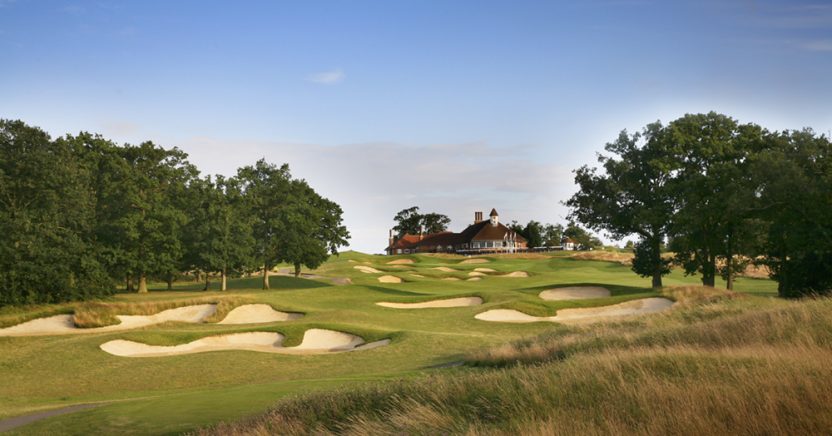 Prince's Golf Club owners buys Chart Hills
Featured News
Ramac Holdings Ltd, the owners of Prince's Golf Club in Kent, has announced the acquisition of Chart Hills Golf Club for an undisclosed fee.
Chart Hills, which is located in Biddenden, also in Kent, was founded in 1993, and boasts an 18-hole championship course designed by Sir Nick Faldo. The club was sold to Ramac Holdings by Hampshire-based businessman Martin Shaw, who bought it from the Leaderboard Group in 2017.
Chart Hills is situated just 40 miles inland from Prince's, which is located in Sandwich, affording potential synergies between the two venues.
The club is well-known by Prince's senior management team, with Robert McGuirk, the general manager at Prince's, being a former member at Chart Hills, and its club champion in 1996.
A spokesperson for Ramac Holdings Ltd, said: "We're delighted to announce this acquisition and see a very bright future ahead for Chart Hills and its members. It's a club and course that holds a fine modern history and upholds a strong reputation – not just in Kent, but nationally. It's a long-term project that we're all thoroughly excited to commence."
Stay up-to-date: