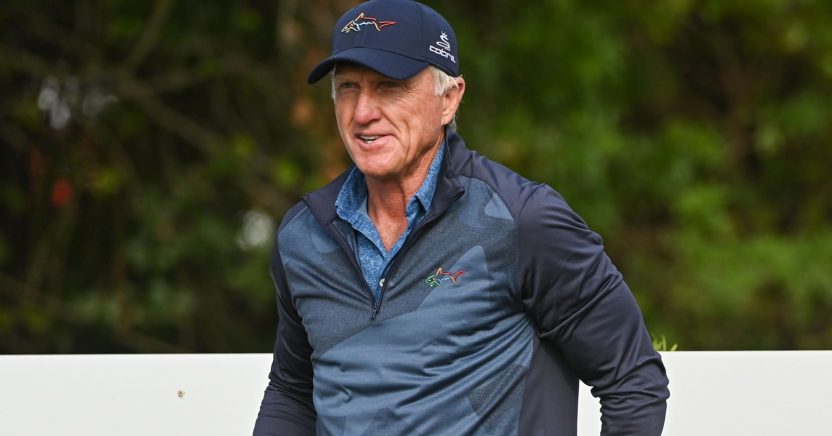 Greg Norman to lead new Saudi-backed series of tournaments on the Asian Tour
Featured News
Former world no.1 Greg Norman has agreed to head up a new Saudi-backed consortium that is aiming to set up a new 10-tournament series on the Asian Tour that looks set to try and attract players from all the major global tours.
Norman, 66, has been appointed CEO of a new company called LIV Golf Investments, whose majority shareholder is the sovereign wealth fund of Saudi Arabia. The company has formed a new partnership with the Asian Tour, pledging to invest more than $200 million over 10 years to support and promote a new 10-tournament series that will be added to the Asian Tour schedule from 2022 onwards, with new events across Asia, the Middle East and Europe.
Details of where and when the tournaments will be staged has yet to be announced, but the series is timetabled to begin next Spring.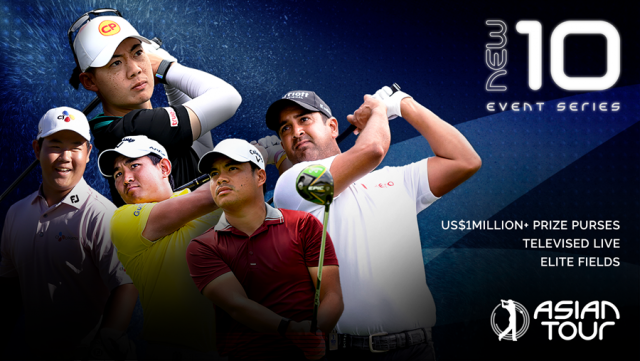 Speaking at a press briefing held in New York on Friday, Norman said: "Asia is the most untapped, underused tour I've ever seen in my life. This is only the beginning. The Asian Tour is a sleeping giant and we share ambition to grow the series and unlock what we believe is significant untapped potential. We see our promotion of these new events as a vital first step in supporting emerging markets, creating a new platform, rich with playing opportunities that create valuable player pathways."
Norman has announced that he is stepping away from some of his own company's interests to focus on the new venture, although he will maintaining full control of his course design business.
Cho Minn Thant, commissioner and CEO of the Asian Tour, said: "This is the single biggest development in the history of the Asian Tour and a major milestone for professional golf. The opportunity will secure unprecedented new playing opportunities, establish new player pathways, allow us to compete commercially with other sports, and enhance our social agenda. We are particularly excited at the prospect today's landmark announcement brings to the amateur game, providing new inspiration to aspiring players through a new level of top-flight professional competition in the region."

Norman famously tried to get a World Golf Tour off the ground in 1994, but was rebutted by the PGA Tour, who then launched the World Golf Championships as a direct response. In the last two years, Saudi-backed interests have been trying to launch the idea of a Premier Golf League, with the idea of attracting 48 of the world's best players to play in a series of high stakes tournaments, but player reaction has been lukewarm, and so far nothing has got beyond the drawing board stage. This latest move is widely seen as a backdoor way of starting up a Premier Golf League, or similar.

The Saudi International, a tournament which was previously played under the auspices of the European Tour, has now become the flagship tournament on the Asian Tour with prize money boosted to $5m. Eight players, including European Ryder Cup stars Lee Westwood, Tommy Fleetwood and Graeme McDowell, are said to have asked for releases from the PGA Tour to play in the February tournament.  The others are Dustin Johnson, Henrik Stenson, Kevin Na and Jason Kokrak and Mexico's Abraham Ancer.

In July this year it was reported that the PGA Tour would refuse to allow players to compete in the tournament. Tour members are required to have a waiver to compete on other circuits. Because the Saudi tournament is no longer sanctioned by the European Tour, the PGA Tour has indicated  that permissions would not be granted.

Neither the PGA Tour or the European Tour has so far issued a comment on the creation of the new Asian Tour series.