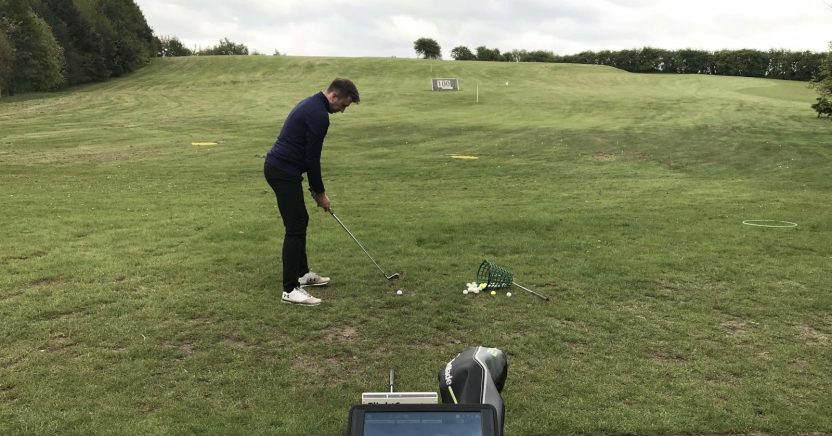 Green light for golf lessons, but pro shops must remain shut
Featured News
Golfers looking to get their game back in shape now that golf courses and driving ranges have re-opened are free to start having golf lessons again from today.
Under new government guidance issued yesterday (May 13), PGA Professionals are now able to give lessons on outdoor ranges and in open spaces providing they adhere to the strict measures recommended by the golf industry, which include creating a 2-metre exclusion zone around the golfer that no one enters; the use of an alignment stick to alter a player's position; and the availability of hand sanitiser wipes before and after sessions. Golfer's having a short game or putting lesson should, where possible, use their own golf balls.
Coaches and PGA Professionals have also been recommended to complete a comprehensive risk assessment and refer to the coaching guidelines on the PGA COVID-19 resource hub.
While lessons can now be booked, pro shops are currently not allowed to open to sell golf equipment and accessories, as they come under 'non-essential' retail that is unlikely to re-open until the end of June. Shops can take green fees and take tee time bookings.
Stay up-to-date: