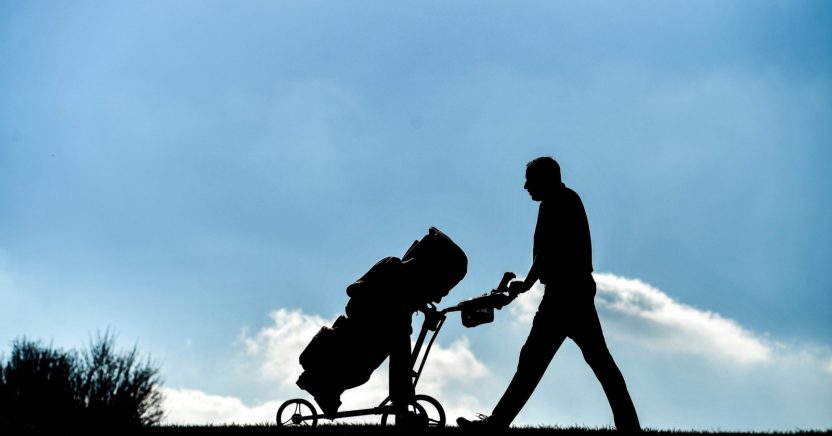 Golfers flood back to fairways as lockdown lifts in England
Club News Featured
Golfers throughout England are rushing back to their clubs today following the lifting of the second Covid-19 lockdown, but there are still plenty of restrictions in place depending on what Tier level you are living in.
After being prevented from playing since November 2, the pent-up demand for tee times has led to tee sheets being fully booked up and down the country as golfers rush back to the courses before the winter properly kicks in.
Golf courses in all COVID-19 alert levels in England can operate within the Rule of Six, permitting fourball play without restriction on the number of households.
However, while courses in Tiers 1 and 2 are allowed to let golfers enter the clubhouse for drinks and snacks providing face masks are worn, those courses in Tier 3 must keep hospitality shut, offering takeaway services only.
Pro shops are allowed to reopen in all tiers, but social distancing and face masks must be in place.
Driving ranges are also allowed to open in all regions, while indoor and outdoor coaching and custom fitting can take place under Covid-secure conditions for Tiers 1 and 2, while Tier 3 venues should only offer outdoor coaching.
The UK Government has advised that if you do live in a tier 1 area, but want to travel to a higher tier area for a round of golf, then you need to follow the rules and restrictions for that region. Travel and overnight stays to Tier 3 areas should be avoided unless absolutely necessary, but you can travel through those areas to reach another destination. If you live in a Tier 2 area, but travel to a Tier 1 area to play golf, you must still adhere to the rules of the tier you live in.
People living in Tier 3 regions should not leave their tier region to play golf in Tier 1 and 2 regions. Golfers who live in Tier 3 areas, but are members of clubs located in Tier 2 or 1 regions, are being advised by their clubs not to book tee times.
Stay up-to-date: