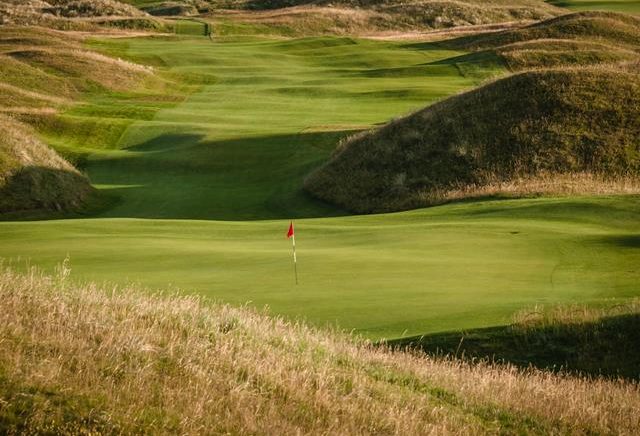 Golf courses close in Republic of Ireland for next 6 weeks under new Covid-19 restrictions
Featured News
Golf clubs in the Republic of Ireland have been ordered to close for the next six weeks under the country's new Level 5 Covid-19 restrictions.
The Golfing Union of Ireland is currently seeking clarity from the Irish government whether driving ranges will also have to close.After being fully closed in late March after the imposition of lockdown, the Republic of Ireland's golf clubs were allowed to open on a limited basis on May 18, with restrictions gradually being loosened over the following weeks and months.

Northern Ireland's golf clubs and courses remain open, although it is not clear whether golfers who live in the Republic of Ireland who are members of clubs in Northern Ireland that are within 5km of their house will be able to cross the border to play.
Stay up-to-date: