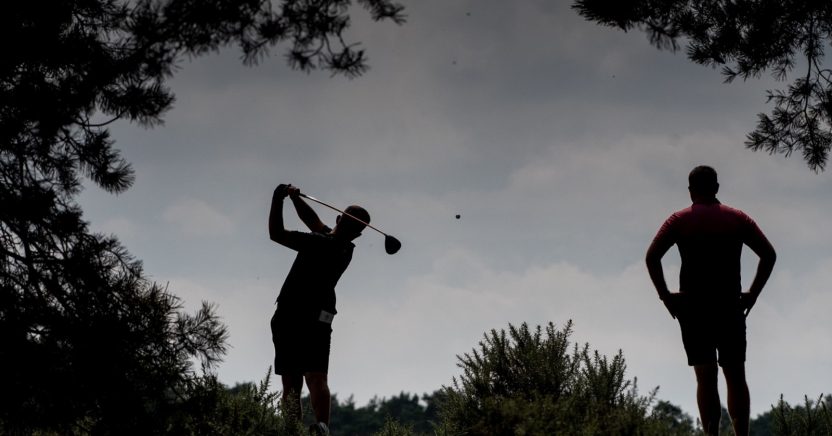 Golf courses in England to reopen on March 29
Featured News
Golf courses in England are to be allowed to reopen in England from March 29 as the government begins to ease coronavirus lockdown restrictions.
Prime minister Boris Johnson revealed a roadmap out of lockdown today (Monday) that gives the green light for golfers to get back onto the course for the first time since January 4.
It will bring an end to 84 days of golf club closures throughout England. The Welsh government is likely to follow the same advice – although that is yet to be confirmed – while golf courses in Scotland have stayed open throughout the third UK national lockdown.
It is likely that tee times will be restricted two-balls only in the first instance between players not in bubbles, although fourballs within family bubbles may be allowed. However many players are allowed per group, the increase in golf club memberships during the pandemic will ensure that there will be thousands of golfers eager to get back onto the golf course as the UK emerges from one of the coldest and wettest winters in recent times.
The relaxation of measures is the first stage of a four-part roadmap will include the reopening of schools on March 8, non-essential retail on April 12, while restaurants, pubs and bars will have to wait until May 17 before they can resume.
Pro shops and off-course retailers in England will be able to open on April 12 – although click-and-collect purchases at pro shops will be available from March 29 – while clubhouse bars and dining rooms will have to wait until May 17 before they can allow customers indoors, although clubs can serve drinks and meals outside from April 12.
UK golf resorts and hotels will be able to start hosting golfers for overnight stays from May 17.
Stay up-to-date: