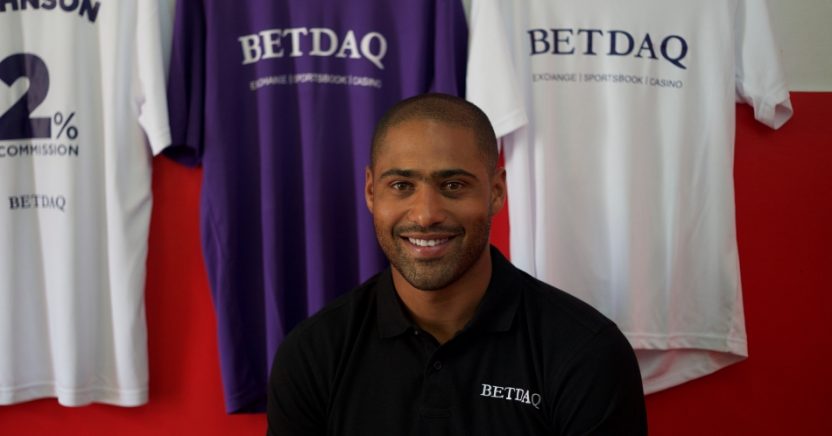 Glen Johnson pledges to top up golf club's staff wages during COVID-19 crisis
Featured News
While some Premier League footballers are being criticised for refusing to take a salary cut to help out their football clubs during the Coronavirus pandemic, news has emerged of a former top-flight player who has pledged to help fund the wages of staff at his golf club during the enforced shutdown.
Former Chelsea, Liverpool and England defender Glen Johnson has promised to support furloughed staff at the exclusive Beaverbrook Golf Club in Surrey, where he is a member.
Speaking during an interview aired on talkSPORT radio, Johnson, 35, who retired from the game 15 months ago, said that he was enjoying a meal in the clubhouse at Beaverbrook following a round with some friends when news of the lockdown was announced by the prime minister. This, in effect, meant the temporary closure of the golf club, and the potential furloughing of all the staff.
Johnson said: "The night Boris Johnson announced the lockdown we were sat in the golf club. We'd just had a round of golf and we were just waiting for this speech. We were just sitting there without a care in the world, a few bottles of wine and a nice lunch, about eight or ten of us. All the staff had gone into their back room to watch the speech and they've all come back out crying their eyes out, because they all rely on this job and, like most people, they work month-to-month.
"So we sat them down with us and we just said: 'Look, don't worry about it. This place is only so good because of you guys being here, the way you treat us and what you do for us'. We all agreed there and then that whatever the shortfall was, we were going to find enough money to keep them fully employed – whether the golf club is shut for six to eight months, however long it's going to be. We wouldn't love it there so much if it wasn't for them, so we're going to work with the golf club and cover the gap."
Under current Government guidelines, furloughed full-time staff will be entitled to up 80% of their wages for up to three months.
Stay up-to-date: