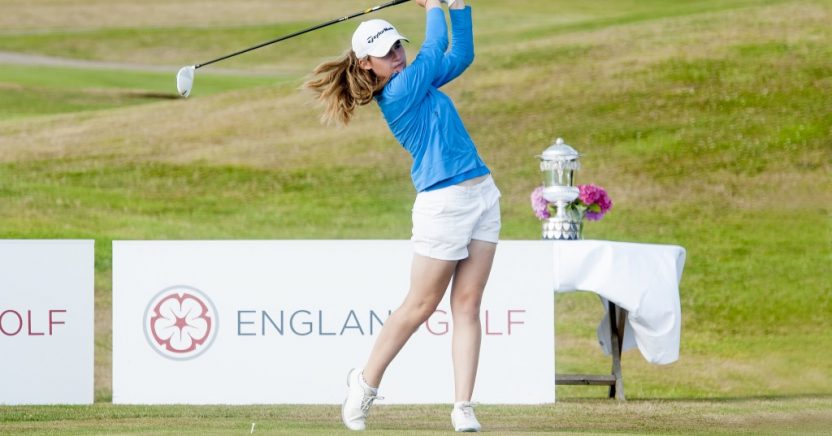 England Golf puts tournaments on hold until end of July
Featured News
England Golf has extended its list of postponed championships to now include all events up until week commencing July 27.
The following England Golf championships have been added to the postponed list:
English Senior Women's Stroke Play – Abbeydale, 16-18 June
England Golf Medal – The Kendleshire, 17 June
Golf Captains – Broadway, 17 June
England Golf Medal – Drayton Park, 21 June
England Golf Medal – Brancepeth Castle, 25 June
Golf Captains – Moortown, 30 June
Logan Trophy – Sand Moor, 3-5 July
Senior Series and Golf Captains – South Staffs, 7-8 July
English Schools' Team Championship – Woodhall Spa, 8 July
McGregor Trophy – Heworth, 14-16 July
English Girls' Open Championship – Sandy Lodge, 21-23 July
Carris Trophy – St George's Hill, 21-24 July
Golf Captains – Piltdown, 22 July
England Golf has said it intends to try and re-schedule as many of the postponed events as possible. James Crampton, director of championships, said: "There are a number of intricacies associated with championship golf which need to be considered well in advance of any event taking place and these, as much as golf courses being open for play, are key factors in our decision-making."In addition to championships, all England Golf regional and national squad coaching sessions for men, women, boys and girls remain cancelled until further notice.
For a complete breakdown of all England Golf tournament postponements, click here.
Stay up-to-date: