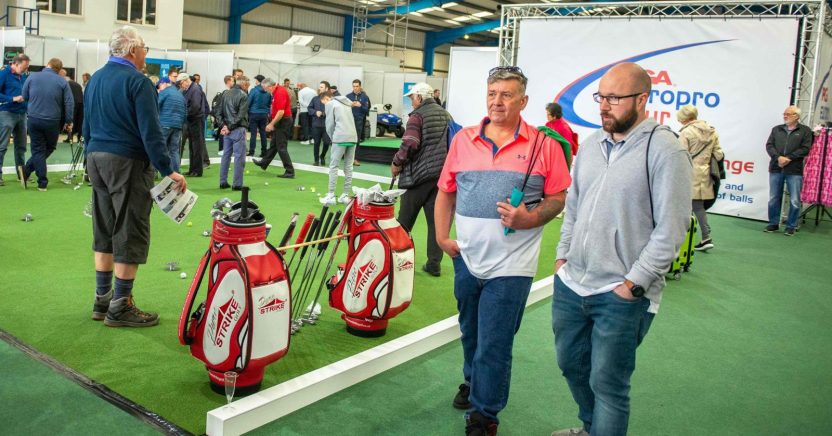 British Golf Show postponed
Featured News
The British Golf Show has been postponed until October 2020 due to the coronavirus outbreak.
The two-day public event was due to take place on May 15-16 at Wycombe Air Park in Buckinghamshire.
The show was sold out with all available stand space already booked.
The event, which is co-located with The Elite Events – London luxury lifestyle exhibition, is owned and operated by The Elite Luxury Events. Its managing director, Alex Ayling, said: "In light of the outbreak of the Coronavirus, we have taken the difficult decision to re-schedule our events. All exhibition bookings for these events will be transferred automatically to the new dates of October 2-3, 2020.
"These dates – we believe – will give both exhibitors and visitors confidence to attend the show and enable the event to have a successful outcome. It is hard to navigate the unknown, but we want to do all we can to make sure we are being as responsible as possible to all parties involved. We are fully committed to delivering our event and to fulfil the investment of our exhibitors, whilst respecting the health and safety of everyone."He added: "We believe that there will be an unprecedented appetite for golf among existing players once our society returns to normal, and the bounce-back begins. The pent-up desire to play the game will, we believe, make for a tremendous atmosphere at the re-scheduled British Golf Show when we ultimately hold it."
Stay up-to-date: