Puma unveils 'inappropriately comfortable' Fusion EVO shoe
|
Share: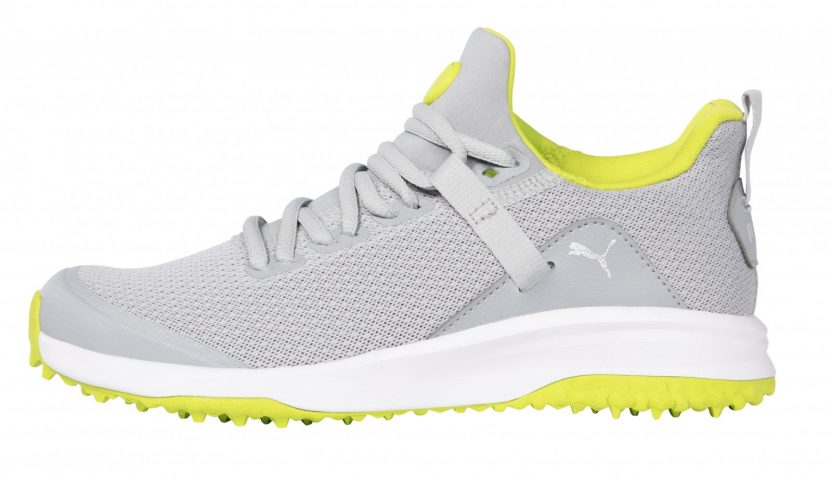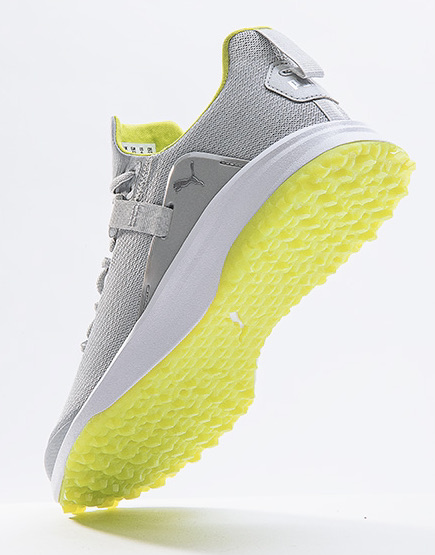 PUMA Golf's new Fusion EVO spikeless shoe promises extreme comfort, added stability and an athletic style at an affordable price point.
Priced at £70, Puma's marketing campaign for the shoe claims that the Fusion Evo is "inappropriately comfortable", courtesy of brand's proprietary Fusion Foam, a mix of soft EVA foam and ultra-responsive rubber that combines to provide unrivaled cushioning.
The shoe also boasts a mesh bootie construction upper that wraps the foot, while a PWRStrap Fit System, utilising nylon webbing straps, is integrated with TPU Heel Clip to provide a locked-in fit.  
A semi-translucent rubber outsole has strategically-placed Hex Traction Lugs to deliver traction and stability.
Available from May 1, the Fusion EVO is offered in four colour options in sizes 7-12 (standard and extra wide fits).
For more details, click here.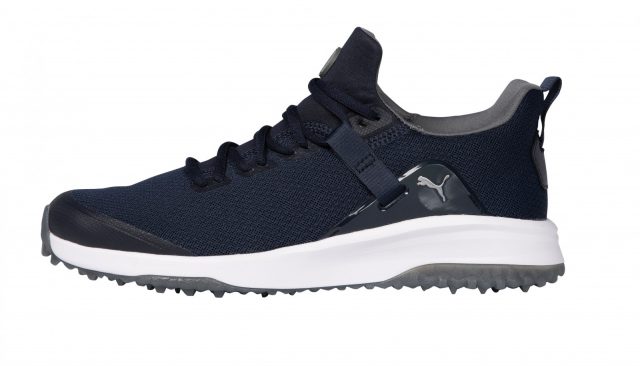 Read Online
Looking for back issues?
Golf Day Guide: Read Online
Looking for back issues?
Subscribe FREE to the UK's most read Golf Newspaper
latest golf news
best travel deals
latest competitions
Join us now!