MacGregor unveils MACTEC X putter range
|
Share: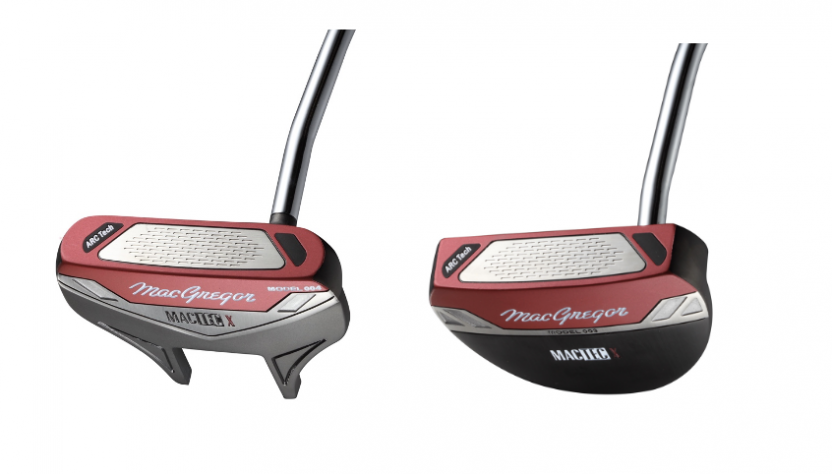 MacGregor Golf's new range of MACTEC X putters promises to deliver premium results at an affordable price.
With an RRP of £54.99, MACTEC X putters are available in four head designs – two mallets and two fang-style shapes – each boasting innovative technology designed to give golfers the best chance of holing more putts.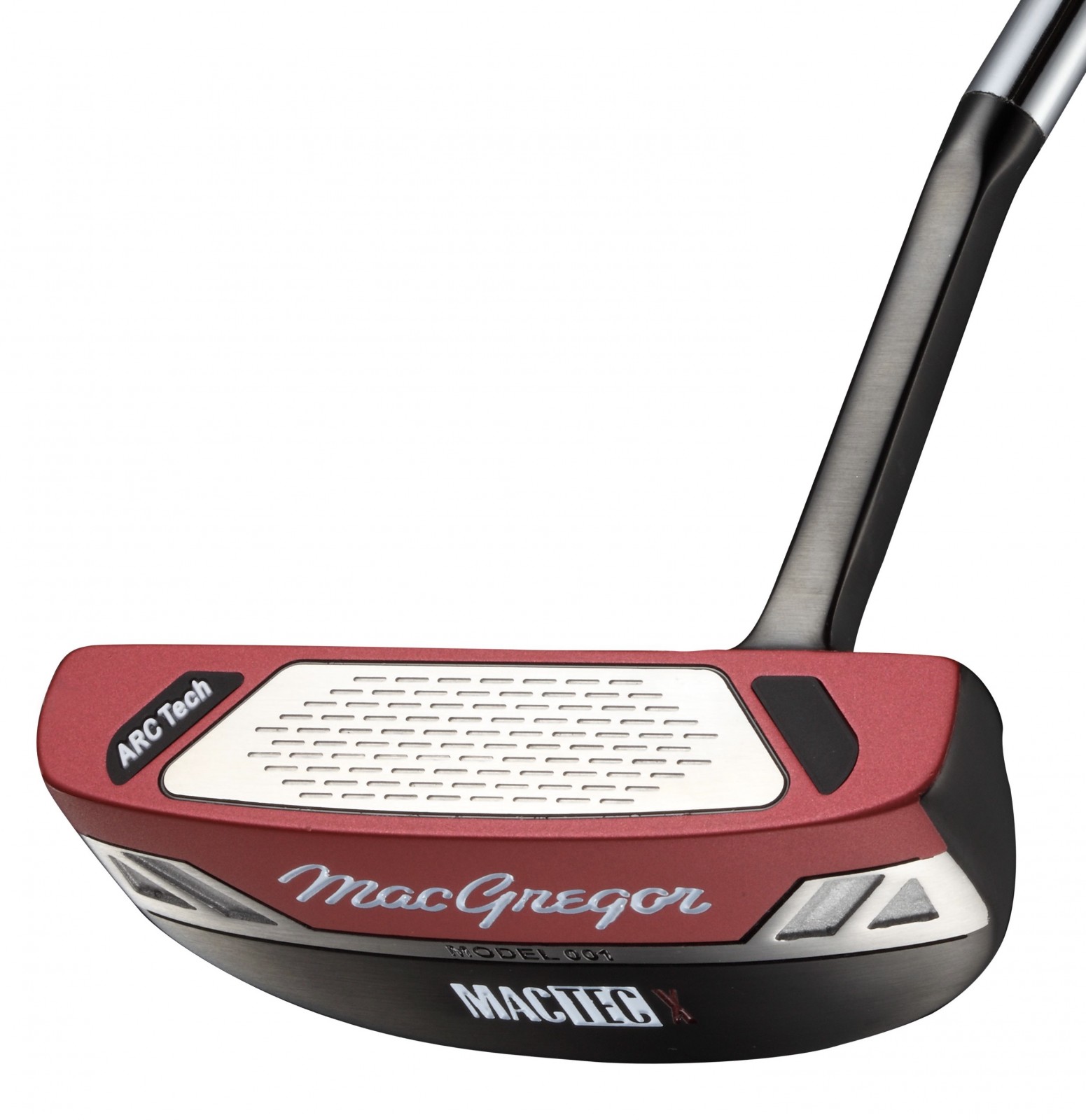 Among the key design elements is ARC Tech face technology, a finely milled insert that delivers a true forward roll and improved distance control. The various shaped heads each come with a strong alignment marker that helps set the golfer's eyes and head of the putter on the right line, and with the larger headed mallets, the MACTEC X line features very high MOI that helps avoid twisting on off-centre strikes.
"The proof of a putter is in the number of putts it takes you to get the ball in the hole," commented Graeme Stevens, owner of MacGregor Golf. "Our MACTEC X series is designed to give golfers every advantage in that respect. We have high MOI designs, milled faces for improved roll and distance control and a range of alignment markers that help you start the club on the right line. For a very affordable price tag, you are getting a fantastic range of putters that will help you hole more putts. I can't think of anything else I need from a putter!"
Featuring two tone red and black heads, each putter is available with either a traditional grip or thicker parallel grip, while the 003 large mallet model is also available as a left-hand option.SRP: £54.99 (regular grip), or £59.99 (Jumbo grip).
For more details, visit www.macgregor-golf.co.uk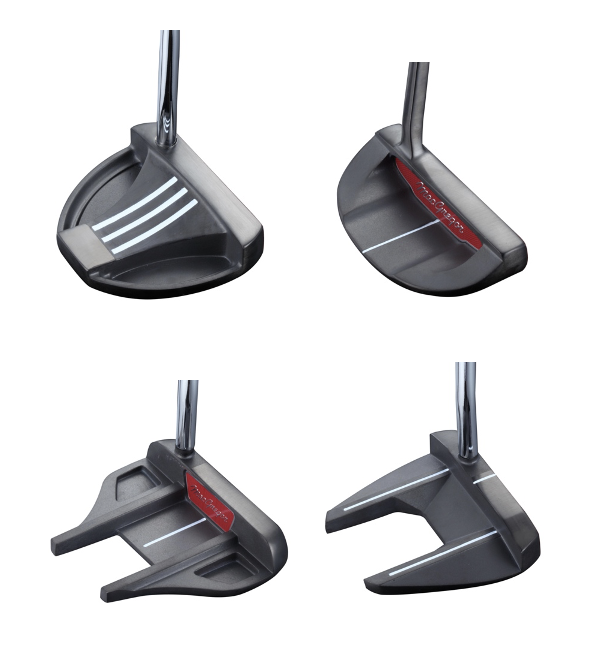 Read Online
Looking for back issues?
Golf Day Guide: Read Online
Looking for back issues?
Subscribe FREE to the UK's most read Golf Newspaper
latest golf news
best travel deals
latest competitions
Join us now!