Callaway goes the distance with ERC Soft & Supersoft balls
|
Share: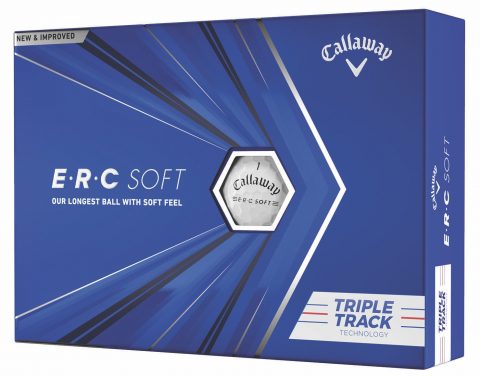 Callaway's new range of ERC Soft, Supersoft and Supersoft MAX balls are designed to offer distance, feel and greenside control for a wide range of players.
The ERC Soft is Callaway's longest ball with soft feel, and is built for increased control around the green. To create that distance, their engineers developed a High Energy Core that promotes maximum speed and total performance from tee-to-green.
It also features a new hybrid cover made with a new PARALOID Impact Modifier, a multi-material construction which promotes high launch and low spin for long distance, along with great feel and durability. Around the green it provides outstanding control, so golfers can play aggressively on approach shots, and in their short game. With the PARALOID additive, which is made by DOW, Callaway is able to deliver the exceptional speed and spin profile for this ball.
To complete the ERC Soft design, a High Speed Mantle works with the core and cover to further enhance ball speed and greenside control. And the company's popular Triple Track alignment utilises Vernier Hyper Acuity to help you choose the right line for better putting accuracy.Available in white and yellow, the ERC Soft goes on sale on March 18 and has an RRP of £29.99 per dozen.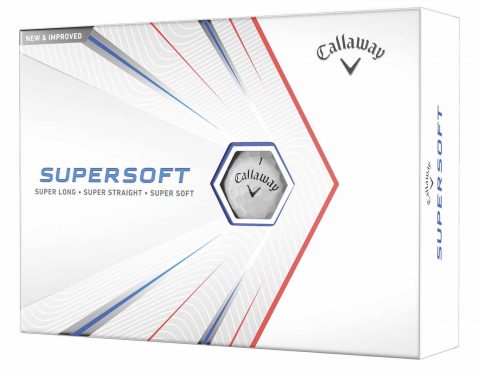 Adding to this new lineup is Supersoft, which has been one of the most popular balls for years. Now Callaway has combined new cover, core and flight technologies to make it even better. It also features a new hybrid cover made with PARALOID for long distance, great spin, outstanding feel, and short game control.The core is designed to create maximum ball speed along with a combination of high launch and low spin in the longer clubs, while HEX dimples on the cover reduces drag for enhanced launch and optimised trajectory.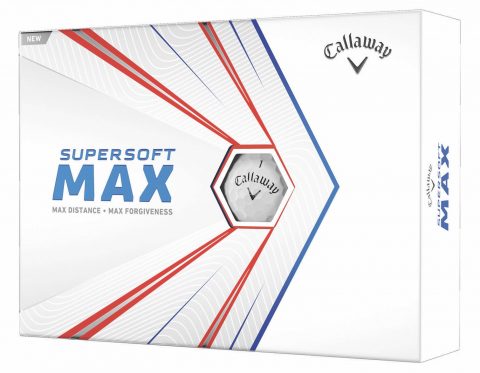 Supersoft MAX is engineered for maximum distance and maximum forgiveness. This oversized design promotes distance, straight ball flight, and super soft characteristics in an easy-to-hit construction that conforms to the Rules of Golf. To provide even more distance, the Tri-Blend Ionomer cover is built for maximum ball speed with high launch and low spin. This ball is well suited for developing golfers who want to hit the ball further and play with more confidence.The Supersoft and Supersoft MAX will be available in white, yellow, green, pink, red and orange colour options from February 4. RRP £22.99 per dozen.
For further information about the complete Callaway product range, visit
eu.callawaygolf.com
Read Online
Looking for back issues?
Golf Day Guide: Read Online
Looking for back issues?
Subscribe FREE to the UK's most read Golf Newspaper
latest golf news
best travel deals
latest competitions
Join us now!