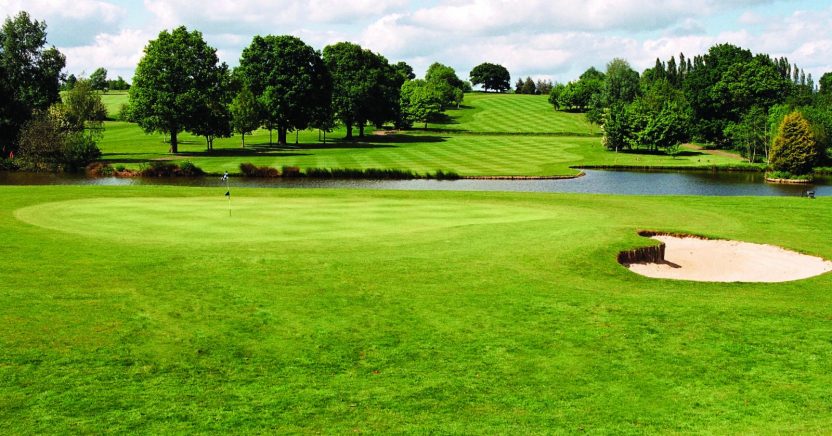 WEALD OF KENT LAUNCHES 'WHAT YOU THINK IT'S WORTH' GREEN FEE
Club News Featured News
29 June 2016
The Weald of Kent Golf Club is hoping to attract new golfers and past visitors to its course with the launch of an innovative green fee offer.
The club, which is located 10 miles south of Maidstone, has launched a green fee offer where golfers who pre-book a round on its 18-hole course will be able to tee off without paying a green fee in advance, and only paying what they think their round was worth after they've played the 6,310-yard, par 70 parkland course.
The round must be played between 10am-2.30pm, and is only available on Tuesdays during the month of July. The current midweek green fee is £24 before noon, and £20 after.
Matt Pickard, the Director of Golf at The Weald of Kent: said: "We're hoping that this will encourage people to try the game and, of course, try the Weald for the first time. We're pretty sure it's the first time a golf club has attempted such a thing, and it will be interesting to see the feedback that get from it."
He added: "All we require is feedback from golfers about their round and the course, whether it's the quality of our greens, the length of our fairways, how our staff treated them or the overall presentation. We're confident that golfers will enjoy every aspect of your visit – and hopefully they will pay accordingly."
To book a time for a Tuesday in July, go online at www.weald-of-kent.co.uk or contact the pro shop on 01622 890866.
Stay up-to-date: