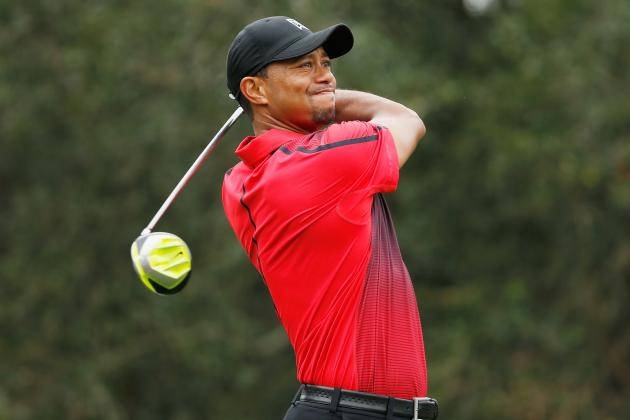 TIGER TAKES 'INDEFINITE BREAK' FROM TOURNAMENT GOLF
Featured News
12 February 2015
Tiger Woods has withdrawn from playing tournament golf 'indefinitely' after admitting that his game is currently not good enough to compete on the PGA Tour and he will not return until it is.
The No.62 shot a career-worst 82 to miss the cut at the Phoenix Open by 12 shots last month and was playing poorly at Torrey Pines last week when he withdrew after 11 holes because of tightness in his back.
Woods issued a statement on his website that the problem is not related to the back surgery he had last spring, but he is having therapy every day. He said he hopes to play the Honda Classic, which starts on February 26, but will not do so if his game is not in shape.
"The last two weeks have been very disappointing to me, especially Torrey, because I never want to withdraw," Woods wrote. "Unfortunately, lately injuries have made that happen too often. This latest injury is not related to my previous surgery. I am having daily physical therapy and I am feeling better every day. Right now, I need a lot of work on my game, and to still spend time with the people that are important to me.
"My play, and scores, are not acceptable for tournament golf. Like I've said, I enter a tournament to compete at the highest level, and when I think I'm ready, I'll be back.
"Next week I will practice at Medalist and at home getting ready for the rest of the year. I am committed to getting back to the pinnacle of my game. I'd like to play The Honda Classic – it's a tournament in my hometown and it's important to me – but I won't be there unless my game is tournament-ready. That's not fair to anyone. I do, however, expect to be playing again very soon."
Stay up-to-date: