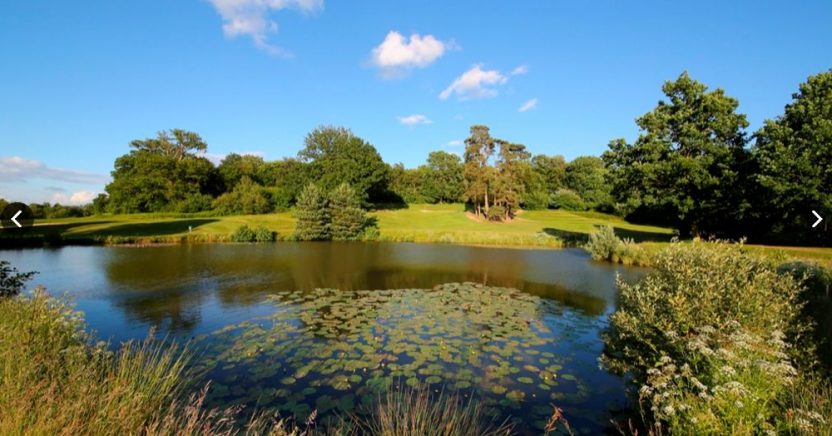 SWEETWOODS PARK CELEBRATES 23 YEARS WITH ANNIVERSARY CUP
News
18 May 2017
Sweetwoods Park celebrates 23 years with Anniversary Cup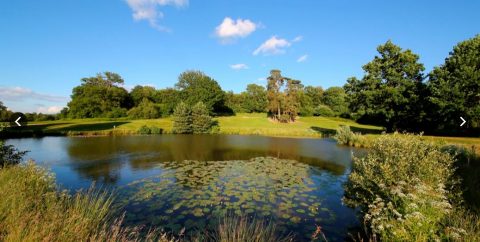 Sweetwoods Park loves a good celebration, especially when it's marking their 23rd birthday! Tradition now sees the Sweetwoods Park Anniversary Cup as an annual event, which this year took place on Saturday 13th May. Welcoming all members and their guests the day was fully hosted by Sweetwoods Park as both a birthday celebration and as a way to kick start the new membership year.
The weather was bright and over 100 guests enjoyed a day of celebrations. Those playing enjoyed a Stableford Waltz with Fran Pryor, Karen Bailey, Colin Charlton and Micky Sandall making up the winning group with 95 points
Clubhouse Manager of Sweetwoods Park, Mike Blaney, said "The Anniversary Cup is a highlight in the calendar and it's so great to be able to give something back to our valued members. Having joined Sweetwoods Park earlier this year it was my first involvement with this annual event but one I enjoyed very much."
If membership at Sweetwoods Park is of interest it's certainly not too late. Details on the membership packages available can be found at sweetwoodspark.com. Alternatively call Lorina Blackler, Membership Administrator, at Sweetwoods Park on 01342 850729 Ext 2.
Sweetwoods Park also welcomes visitors year round so why not join us for a round? Book online at sweetwoodspark.com or call 01342 850729 Ext 1.
Stay up-to-date: