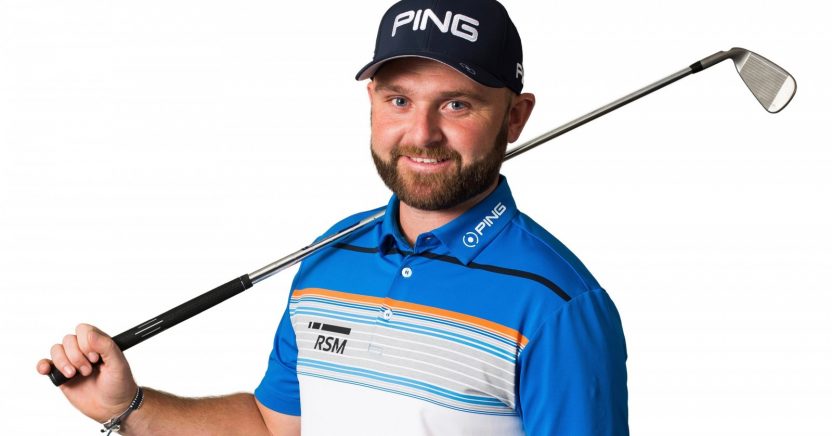 SULLIVAN SIGNS CLOTHING DEAL WITH PING
Featured News
10 January 2018
Ping has signed current staff player Andy Sullivan to a multi-year contract to wear Ping clothing.
The 30-year-old from Nuneaton, who is a three-time European Tour winner, has been playing with Ping equipment since his amateur days, and will extend his long-standing relationship with this agreement.
Sullivan will wear key garments from the new spring/summer 2018 collection this season, as he plays a global schedule on the European Tour.
A member of the GB&I Walker Cup team in 2011, and Europe's Ryder Cup team in 2016, 'Sully' has become a popular figure on and off the course thanks to his bubbly personality and impressive performances in many high-profile tournaments. Following his breakout year in 2015, which saw him win three times, Sullivan has posted a string of impressive performances in the majors and World Golf Championships.
Commenting on the new agreement, Sullivan said: "Ping has shown me such loyalty throughout my career, even back to my amateur days, so to be extending my association with them to wear the apparel feels like the perfect fit for me. It's a family-owned company, so to be wearing the clothing as well as playing the clubs really makes me feel like a genuine part of that family.
The new SS18 collection is fantastic from both a looks and performance perspective, and I can't wait to start wearing it on tour."
Stay up-to-date: