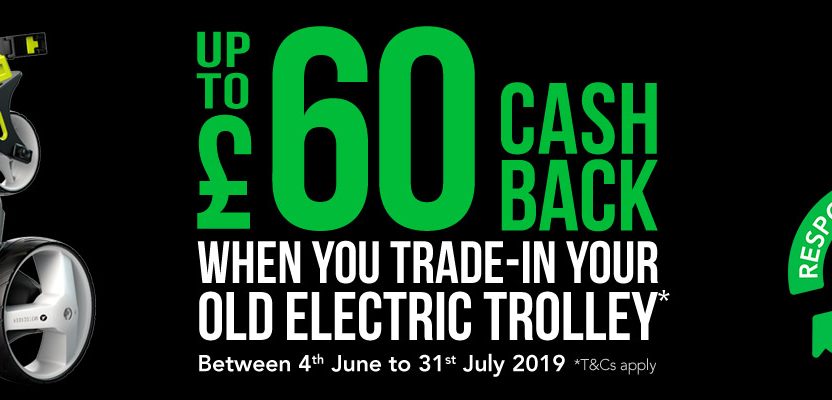 Motocaddy rolls out trolley trade-in deal
News
6 June 2019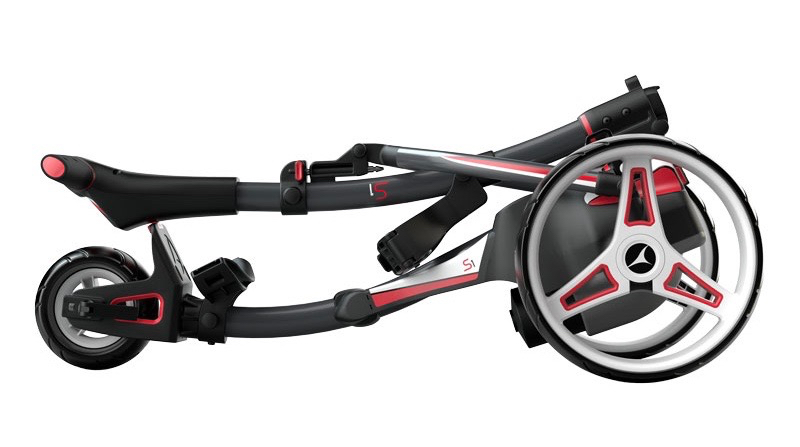 Golfers who purchase any new Motocaddy Lithium trolley between June 4 and to July 31 2019 can claim up to £60 cashback when they trade-in their old electric trolley.
If you choose a new trolley with a standard range battery, you'll receive £50; but if you upgrade to an extended range option, you'll receive £60.
To qualify for the rebate, simply register your claim online, then send your old trolley – minus the battery – using Motocaddy's free UPS shipping service.
Motocaddy has partnered with an electronics recycling specialist to ensure that your old trolley doesn't go to landfill or find its way back into the market as a refurbished trolley. Not only will you save up to £60, but can also relax in the knowledge that your old trolley will be recycled in an environmentally-friendly way.
For terms and conditions, please visit www.motocaddy.com/trade-in.
Stay up-to-date: