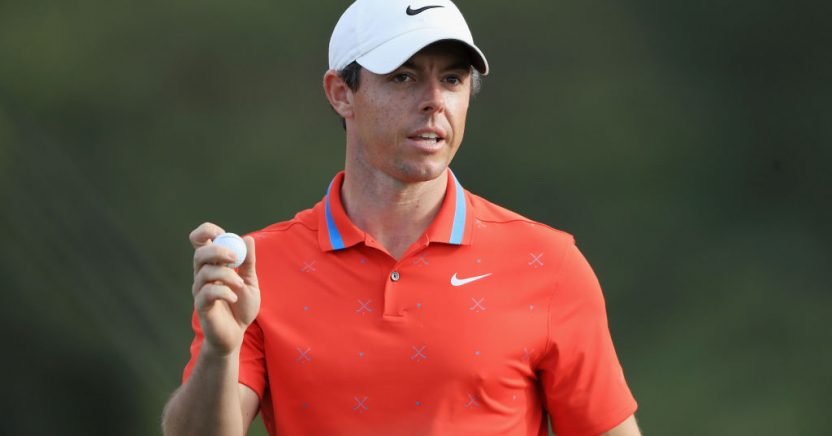 MCILROY CALLS EUROPEAN TOUR 'A STEPPING STONE'
News
7 January 2019
Rory McIlroy has caused something of a stir by calling the European Tour a 'stepping stone' to the PGA Tour.
Speaking ahead of last week's Sentry Tournament of Champions in Hawaii, where he finished fourth, McIlroy, who is not playing in next week's Abu Dhabi Golf Championship, the first of the European Tour's Rolex Series events, said: "The ultimate goal is here [the US]. The European Tour is a stepping stone. That's the way it is."
The 29-year-old Ryder Cup star has announced a schedule that will see him play exclusively in the US as he builds up to the Masters, the only major title not yet on his CV. He will almost certainly not be seen in a regular European Tour event until July, having made the decision to skip the European Tour's 'Desert Swing' for the first time in his career.
Speaking about the appeal of life in the United States, he said: "My life's here. I have an American wife. The way of life is easier. The weather. The convenience. Honestly, I enjoy it here more."
He continued: "It's tough. I still want to support the European Tour, and I talk about this loyalty thing with Europe, but it's not as though I'm just starting out and jumping ship. I've done my time [in Europe]. I've done everything I feel like I need to do to say 'OK, I'm going to make my own decisions and do what I want'.
"You can talk all you want about the bigger events in Europe, but you can go to America and play for more money and more ranking points. If players are getting paid more and earning more world ranking points [in America], why would you play over there? I want to switch it up – I'm sick of turning up in Florida in March ranked 100th in the FedEx Cup."
He continued: "I want to play against the best players in the world. I get a buzz from that. I'd much rather go down the stretch against Justin Thomas or Dustin Johnson. I'm not putting anyone down in Europe, but the depths of field and everything is a bit better in America. It's what everyone is striving for."
The world No.8's comments will be seen as something as a slap in the face for the European Tour and its sponsors. European Tour chief executive Keith Pelley flew to Northern Ireland in December to meet McIlroy, but it seems to have had little effect in getting one the tour's star players to commit to playing in more events. McIlroy has so far signed up for just two events this season, and may play less than five. He must play four European Tour tournaments outside of the majors and World Golf Championship events in order to retain his tour card.
Stay up-to-date: