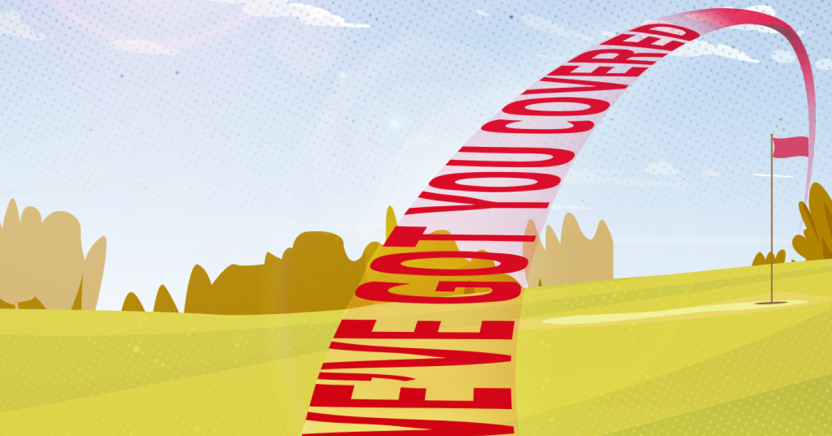 England Golf to provide insurance for club members
Featured News
2 July 2019
England Golf is collaborating with Bluefin Sport, part of global insurance broker and risk adviser Marsh, to provide £10m personal liability insurance for all its affiliated club members.
The cover, which is underwritten by Allianz and provided through Bluefin Sport, came into effect on 1 July, and will be an additional benefit for members.
England Golf Chief Executive Nick Pink said: "We are absolutely delighted to work with Bluefin Sport to provide this cover as an additional benefit of affiliating to England Golf.The safety of our sport is a concern at every level of the game and this is a very exciting step forward which will provide peace of mind to all our clubs that their members are covered."
England Golf is launching a promotional campaign to help clubs tell their members about the offer and encourage them to visit www.englandgolf.org/my-account to activate their cover.
All clubs have to do is to retain a list of their members which matches their affiliation fee return. This may be required when insurers are assessing claims and need to check that an individual golfer has a right to the cover.
Stay up-to-date: