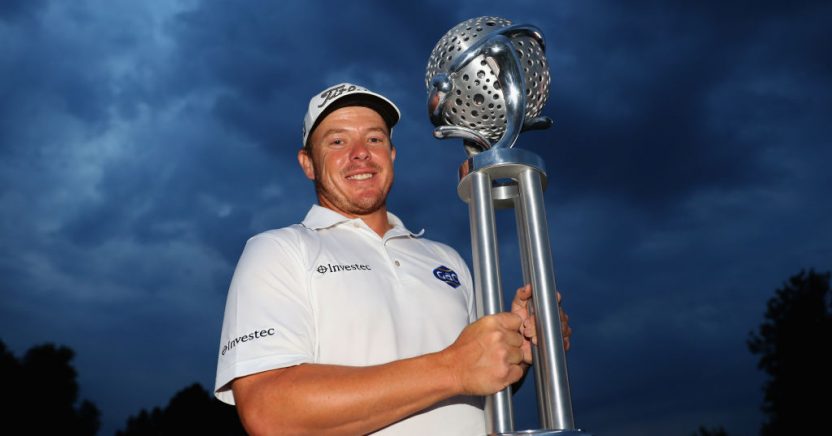 COETZEE CAPTURES TSHWANE OPEN TITLE
Featured News Tour News
5 March 2018
South African George Coetzee carded four birdies on the back nine to claim the Tshwane Open with a total of 18 under par on his home course at the Pretoria Country Club.
Coetzee secured a fourth victory on the European Tour's, all of which have been achieved on the African continent, with a final-round 67 after play had twice been suspended due to the threat of lightning.
He finished two shots clear of 21-year-old Englishman Sam Horsfield, who managed the best finish of his career with a closing 67, and three ahead of Finland's Mikko Korhonen, having at one stage trailed the latter by two shots in the final round.
Korhonen was a runner-up at the Tshwane Open in 2017 but, after bogeys at the par-four 15th and 17th, will have to wait a while longer for a first tour victory having come up short again.
Stay up-to-date: