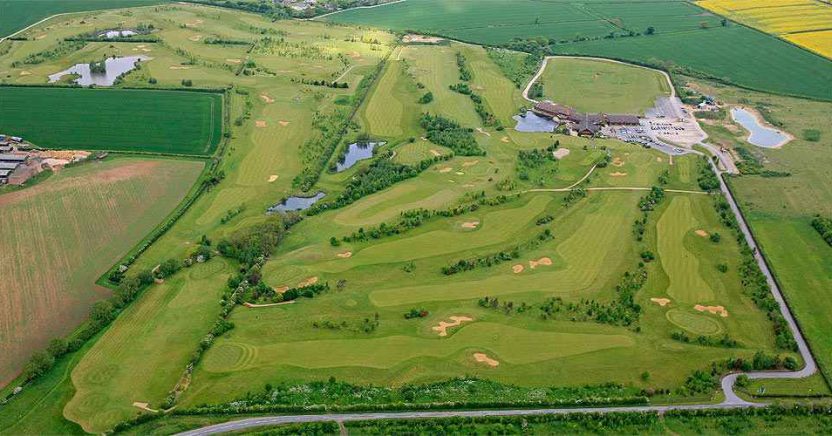 Club Company buys Witney Lakes
Featured News
17 May 2017
The Club Company has expanded its portfolio of UK golf clubs to 13 following the purchase of Witney Lakes Resort in Oxfordshire.
Located on the edge of the Cotswolds, Witney Lakes Resort opened in 1993, and boasts an 18-hole Lakeland course, a swimming pool, spa, gym, and various health and beauty facilities. The site also has protected planning permission for an 86-bedroom hotel.
The acquisition of Witney Lakes by the Club Company, for an undisclosed sum, follows the purchase of Wharton Park in Worcestershire at the end of 2015, and Woodbury Park in Devon in November 2016.
Commenting on the acquisition, Thierry Delsol, chief executive of The Club Company, said: "We are delighted to announce the purchase of Witney Lakes Resort. This acquisition fits perfectly with our expansion strategy, in pursuing organic and external growth. We are really excited about the addition to our portfolio and are looking forward to working with the team and the members there."
The Club Company owns numerous clubs across the south east, including Benton Hall in Essex, Castle Royle in Berkshire, Chartham Park in East Sussex, Nizels Golf & Country Club in Kent, and Meyrick Park in Dorset.
Stay up-to-date: