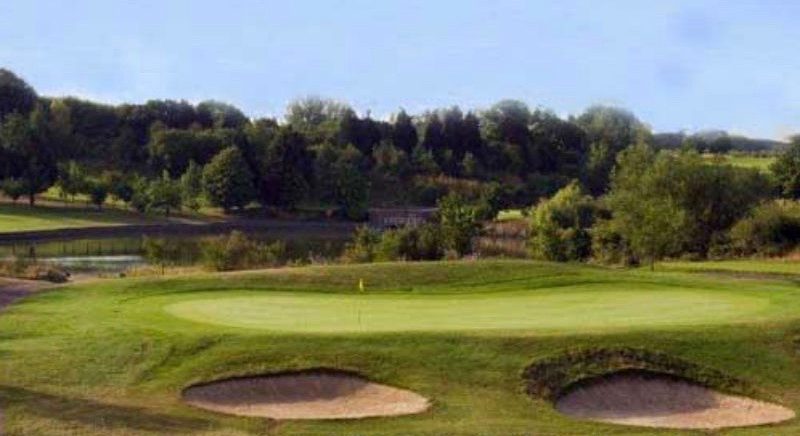 CHANNELS GOLF CLUB TO CLOSE
Club News Featured News
24 October 2016
Channels Golf Club in Essex is to close next year after suffering 'substantial losses' following a downturn in membership numbers and green fee income.
The owners of the family-run facility, which is located in Little Waltham, near Chelmsford, sent out a letter to members last week, in which it outlined the plans to shut its 18-hole golf course in March next year.
The club, which was built on a reclaimed quarry pit, first opened in 1974 and also boasts a 9-hole course, Little Channels, and the nearby Regiment Way driving range, both of which will remain open. The venue's 15th century timber-framed barn, and accompanying 64-seater restaurant, will continue to be used for weddings and private functions, which is a growing side of the business.
Richard Stubbings, of the Cliffords Group, whose family has run Channels for more than 40 years, said: "The decision to close the course has not been taken in haste. Over the past four years, the golf business has sustained substantial losses – due to a decline in membership numbers and the high cost of course maintenance – which have become untenable."
He added: "The club is much more than a business to us. However, the ongoing decline in club membership and participation in the sport has adversely affected our club, as it has many others across the country."
The Channels complex is to now undergo a significant restructuring, including investment in the wedding venues, restaurants, and the Channels Lodge hotel.
"The aim for the future is to make our wedding venues more prestigious, while integrating our other amenities, especially Channels Bar & Brasserie, into community life," said Stubbings. "We are also planning to lay on events for local residents to enjoy, like farmers' markets, crafts and Christmas fairs, and beer and music festivals, which we believe will create interest in the area."
Following the closure of the 18-hole course, complimentary memberships are being offered to current members at either the neighbouring Little Channels course or Warley Park Golf Club.
Stay up-to-date: