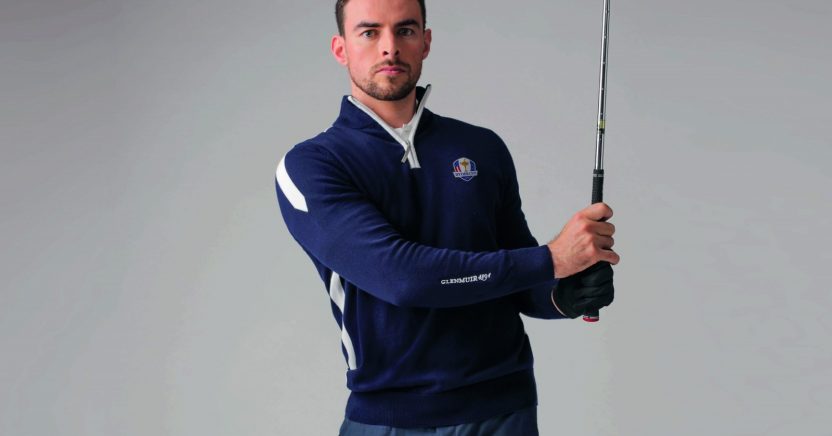 GLENMUIR LAUNCHES 2018 RYDER CUP RANGE
Featured News
2 May 2018
Scottish golfwear brand Glenmuir has launched its official 2018 Ryder Cup range, which celebrates a 30-year partnership with Ryder Cup Europe.
Glenmuir's history with the Ryder Cup began in 1987, when it designed and produced the shirts and knitwear for Europe's famous first victory on American soil in 1987 at Muirfield Village.
Glenmuir continued this partnership, designing shirts and knitwear for a further 14 successive European Ryder Cup teams. This year, Glenmuir is an official licensee of the 2018 Ryder Cup for September's matches in Paris.
Mikhel Ruia, Glenmuir's managing director commented: "Being part of this truly global sporting spectacle since 1987 is a great honour for Glenmuir. The prestige of the Ryder Cup, the most treasured trophy in the game of golf, is instilled in to this official 2018 Ryder Cup range with the Glenmuir signature craft and skill delivering high performance in a fresh and exciting way."
The range is available to buy online at www.glenmuir.com, through approved stockists, and will be sold in Paris during the Ryder Cup.
Stay up-to-date: